Penthouse With Terrace For Rent In Maadi Degla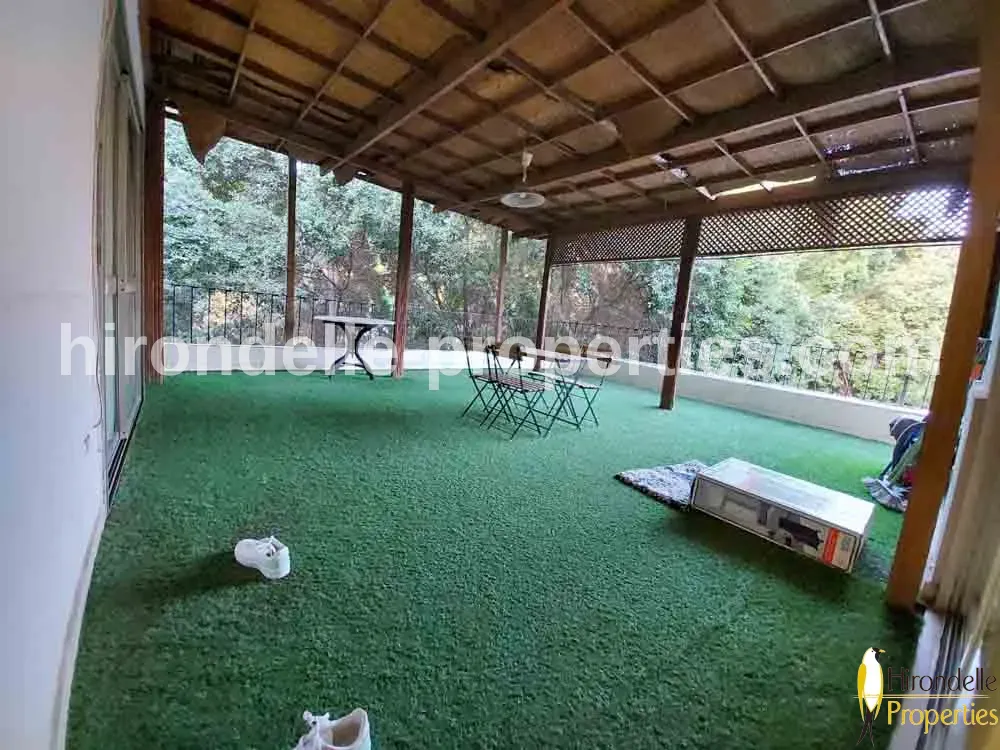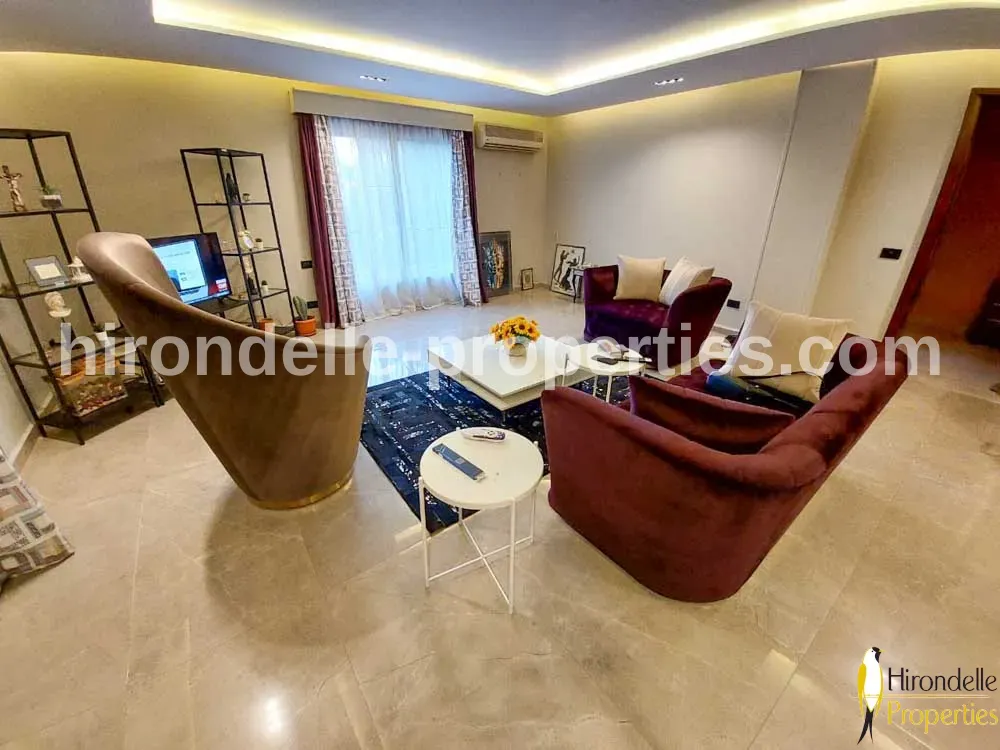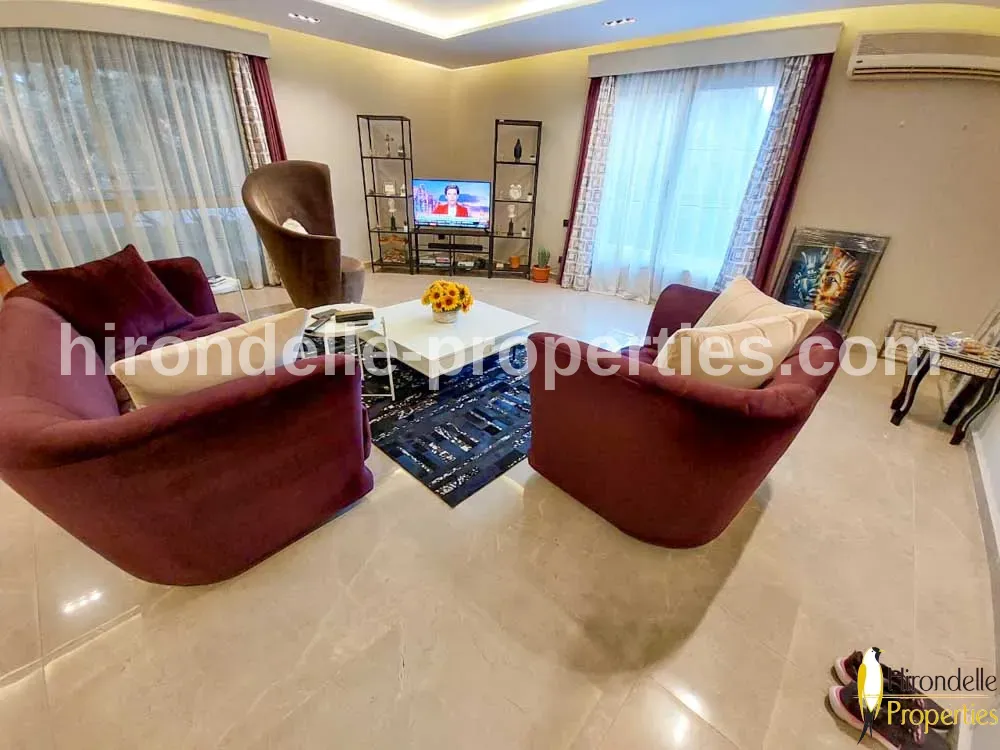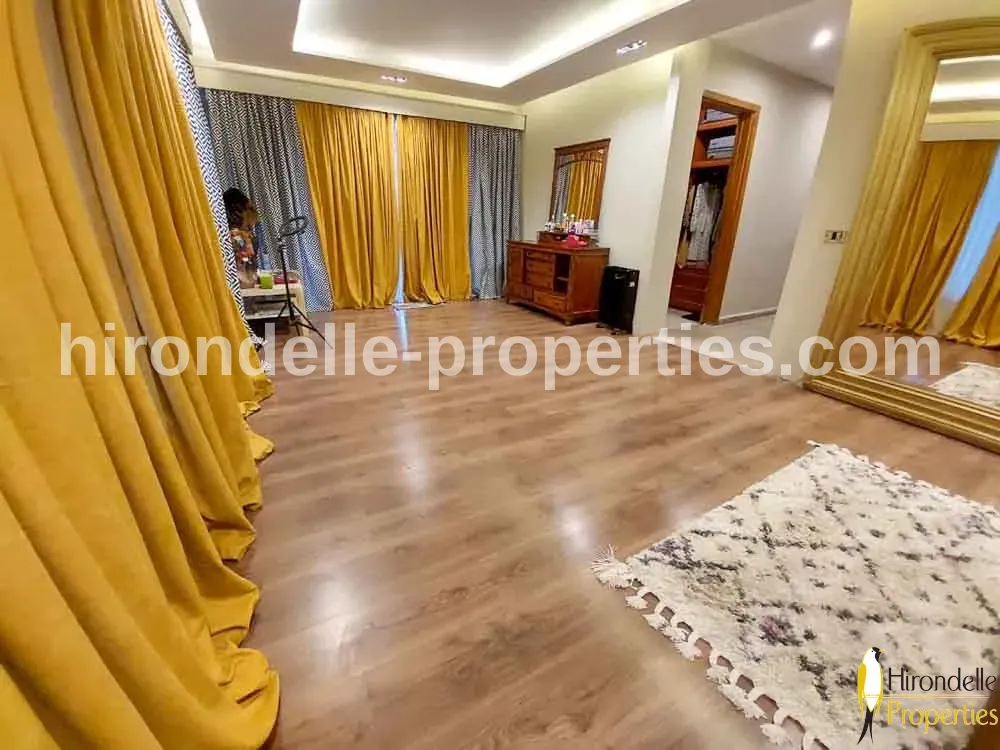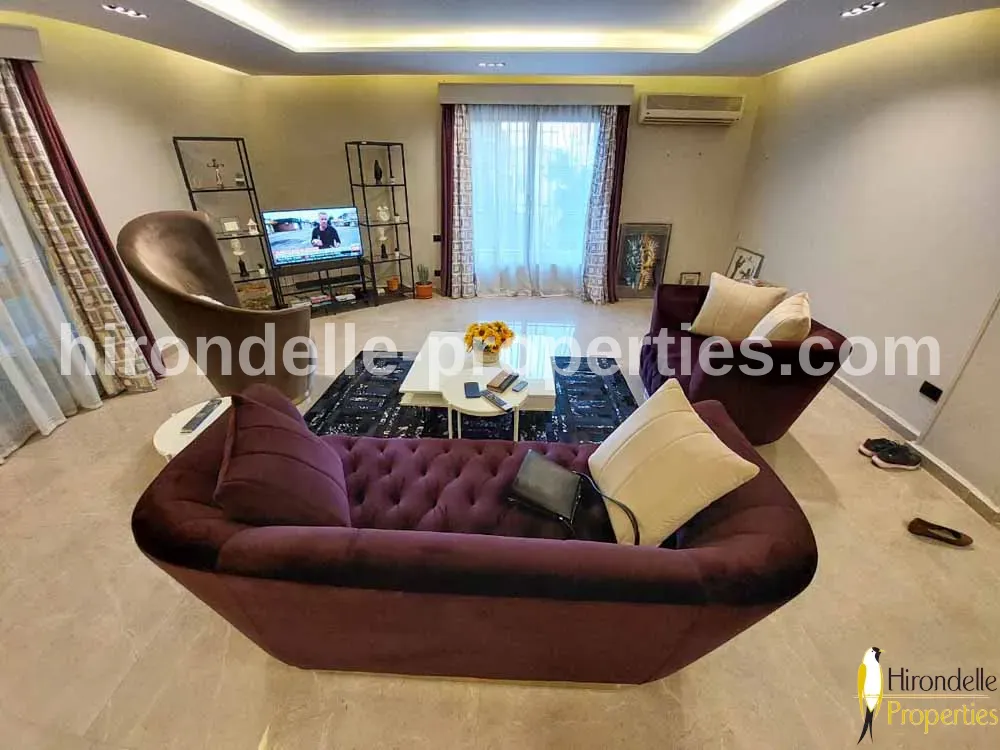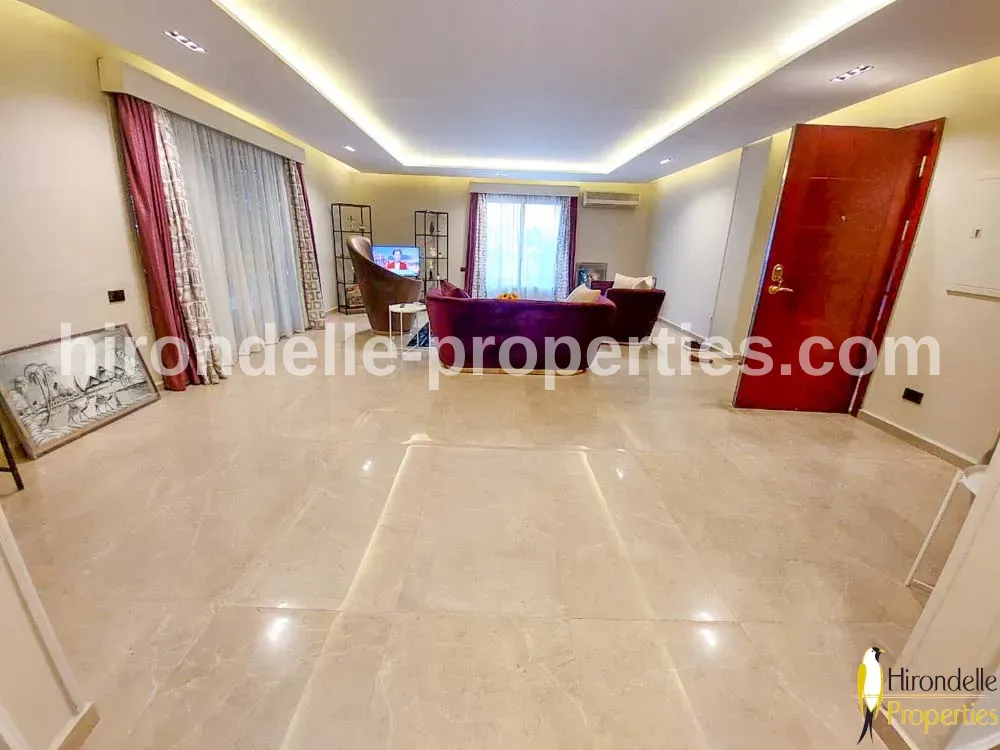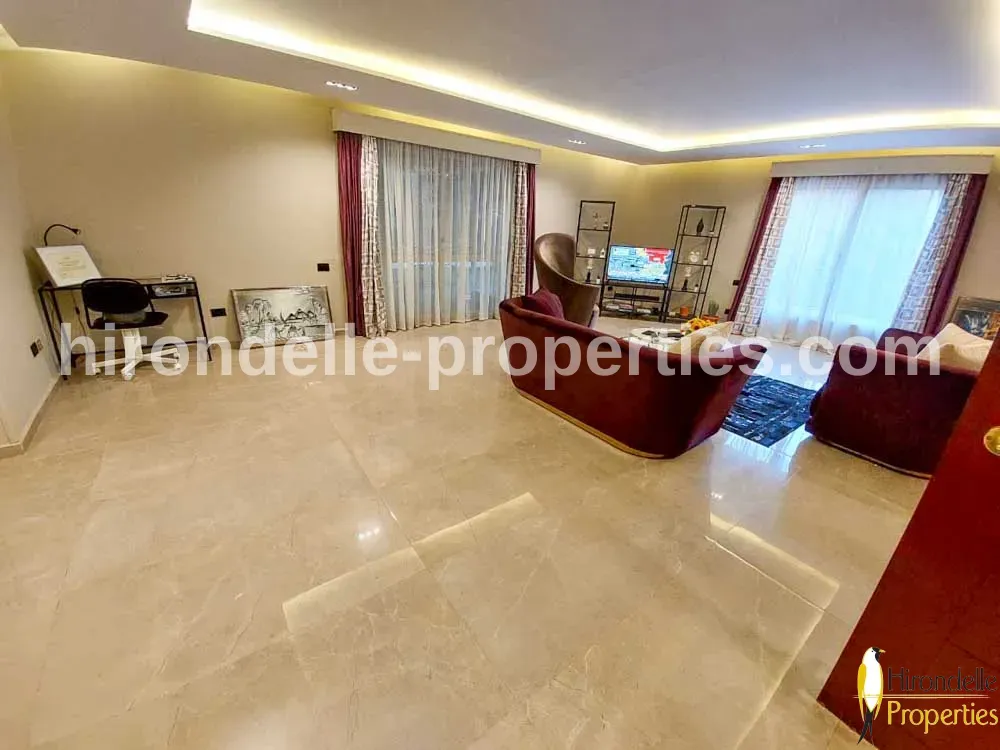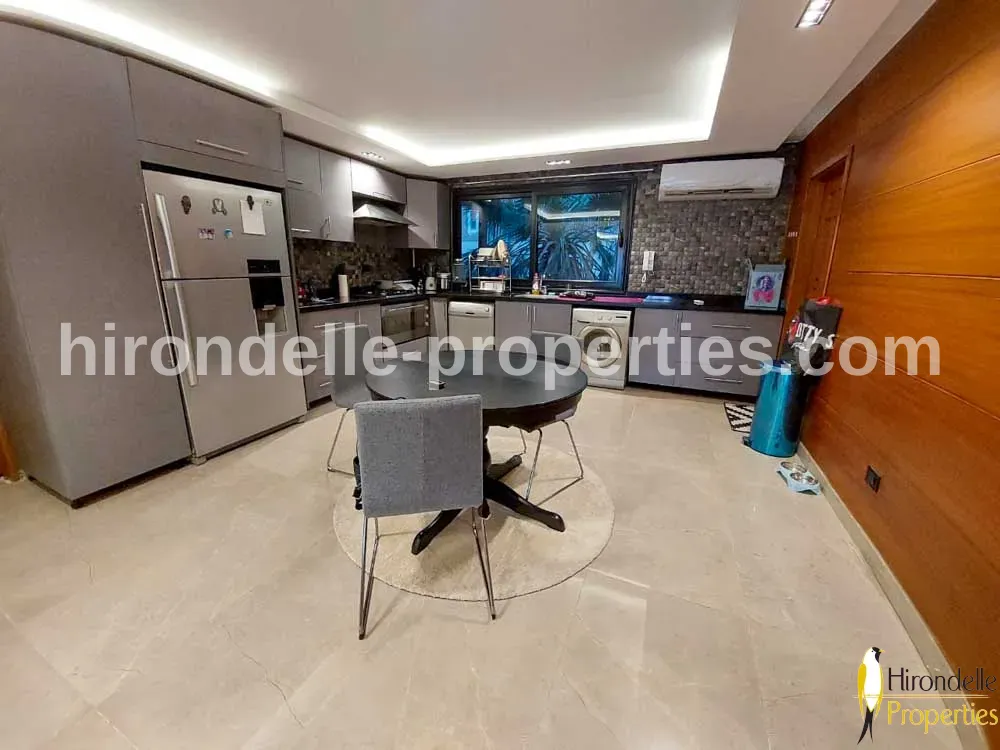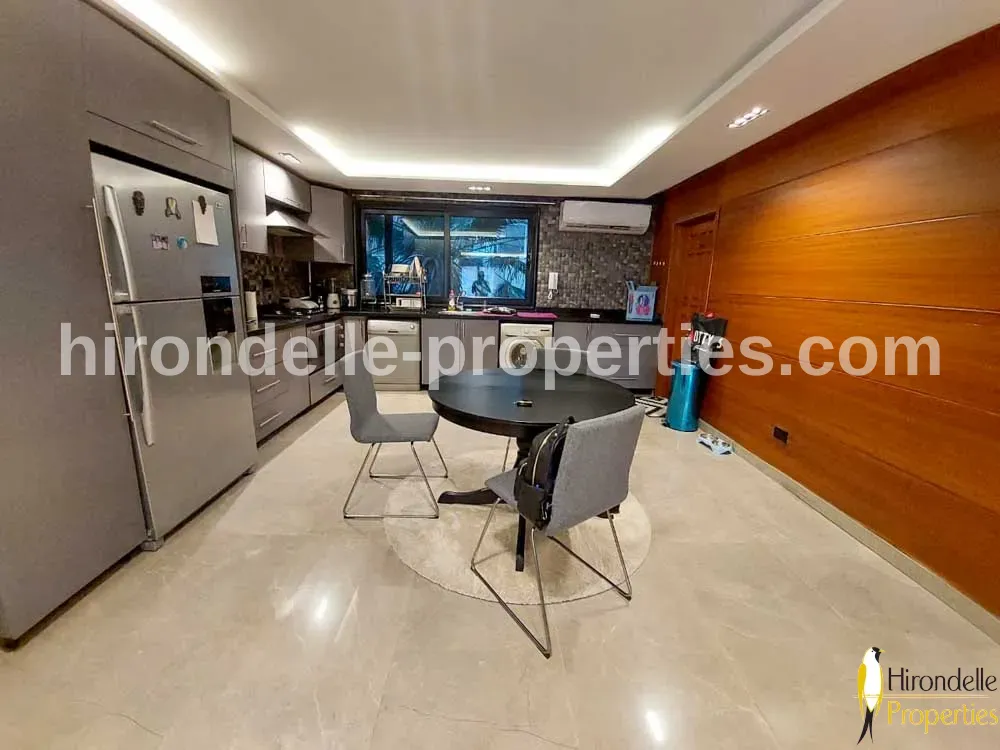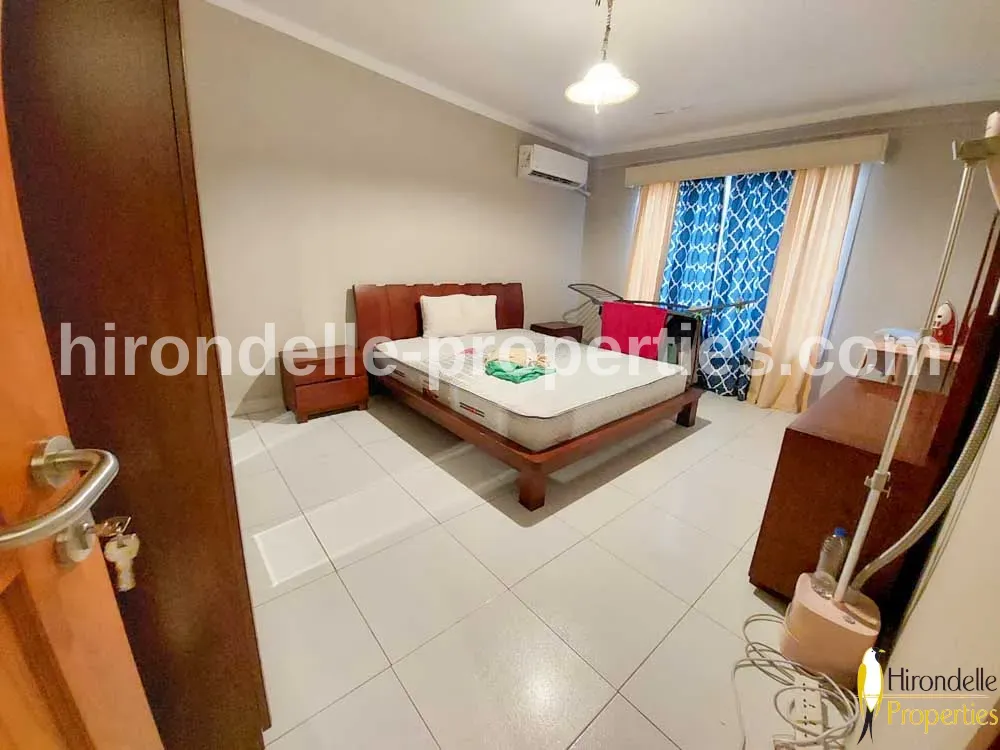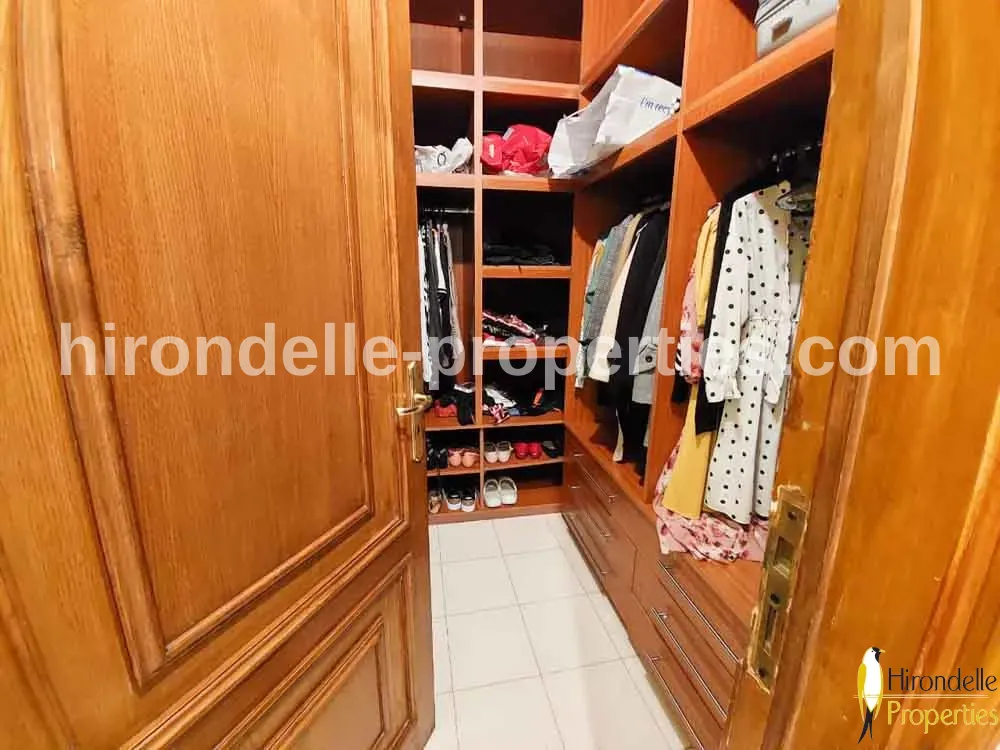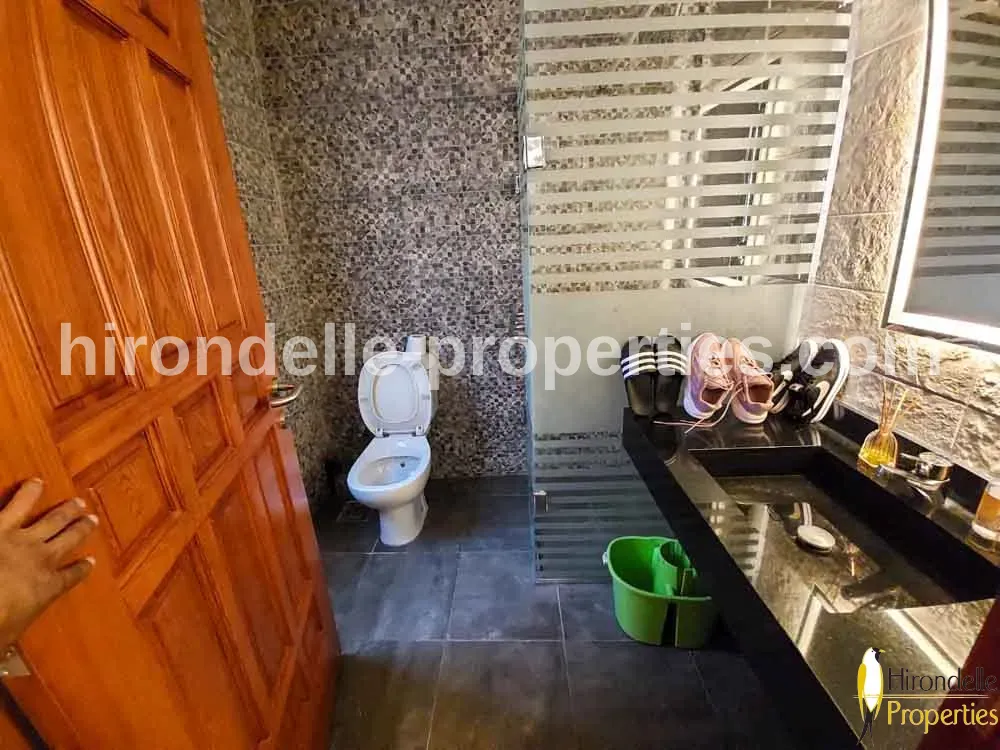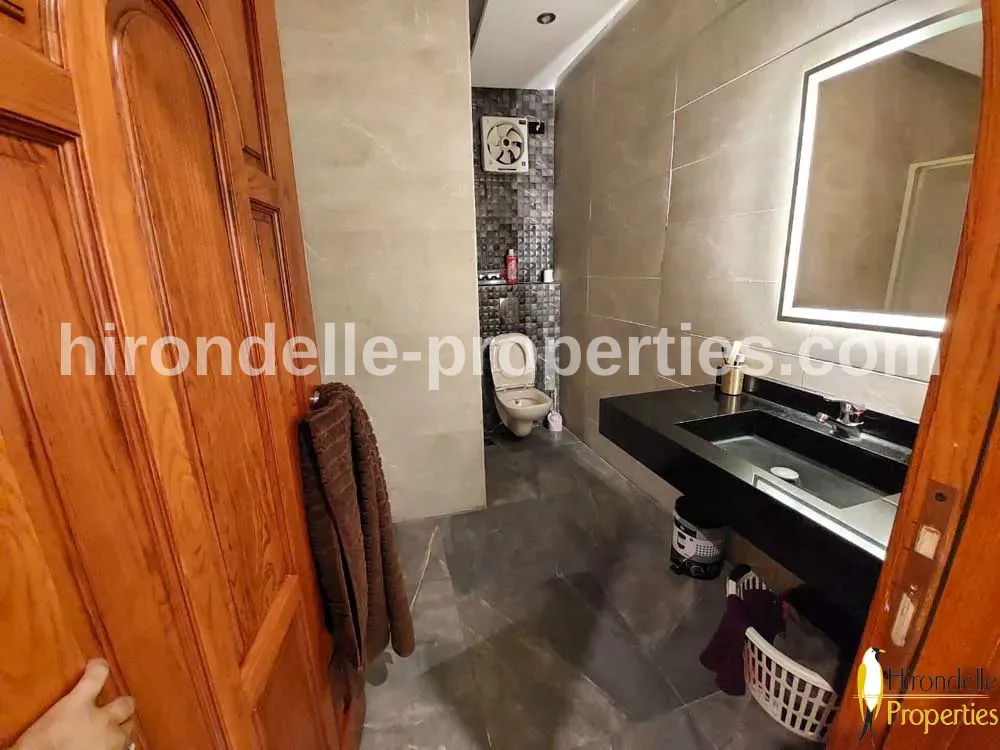 Description
Fully Furnished Penthouse for rent in Maadi Degla, Cairo, Egypt.
This Penthouse consists of two bedrooms with marble floor, and four bathrooms with jetted tubes. There is a stylish reception area with a modern interior design and a stunning hard marble floor. It has a huge kitchen with all appliances. In addition it has also private sunny terrace with a pergola and street view. It also has uniquely designed with an attractive atmosphere everything around you is green and quiet.
For rent Penthouse in Maadi Degla closes to school.
The apartment for rent is very near Cairo American College, only four minutes driving distance to Irish School Primary.
Hirondelle for rent in Cairo, Egypt.
We have a bunch of professional realtors to provide all real estate services.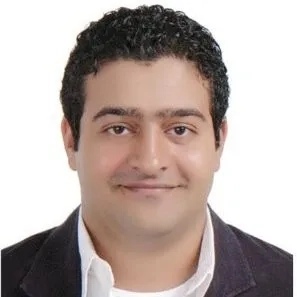 Latest Properties
2
Bed Rooms
2
Bath Rooms
200
Sq. Ft
4
Bed Rooms
4
Bath Rooms
200
Sq. Ft
2
Bed Rooms
2
Bath Rooms
200
Sq. Ft
11
Bed Rooms
8
Bath Rooms
800
Sq. Ft
3
Bed Rooms
2
Bath Rooms
200
Sq. Ft
Popular Properties
4
Bed Rooms
3
Bath Rooms
200
Sq. Ft
2
Bed Rooms
3
Bath Rooms
170
Sq. Ft
5
Bed Rooms
5
Bath Rooms
600
Sq. Ft
3
Bed Rooms
2.5
Bath Rooms
200
Sq. Ft
3
Bed Rooms
3
Bath Rooms
200
Sq. Ft