Office Space For Sale In Maadi Sarayat Close To Metro Station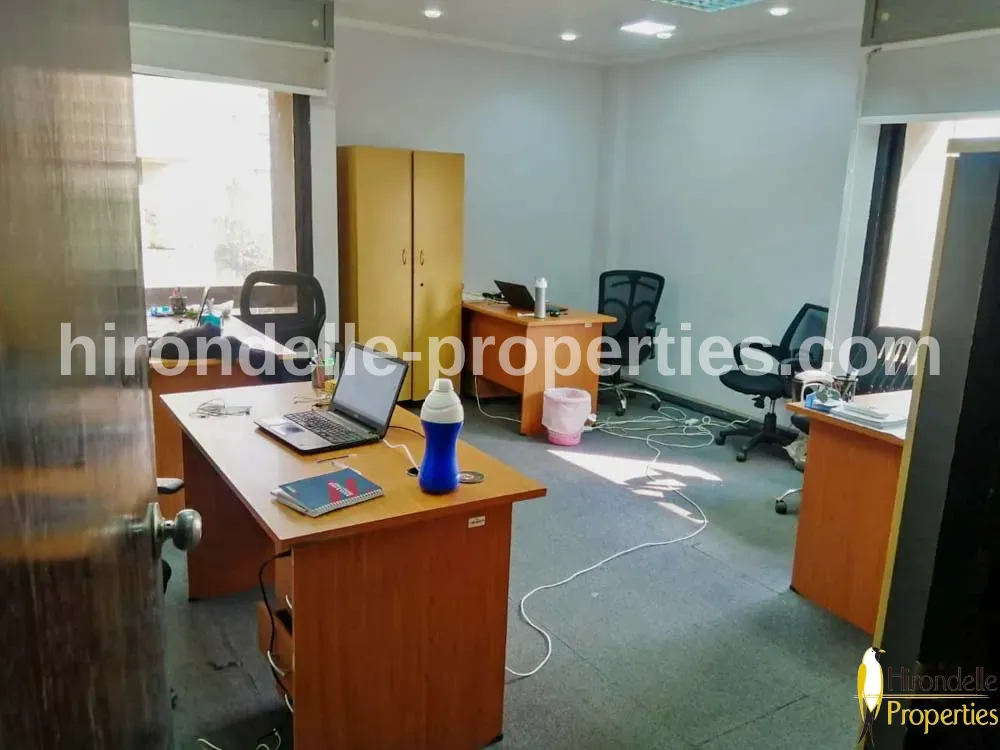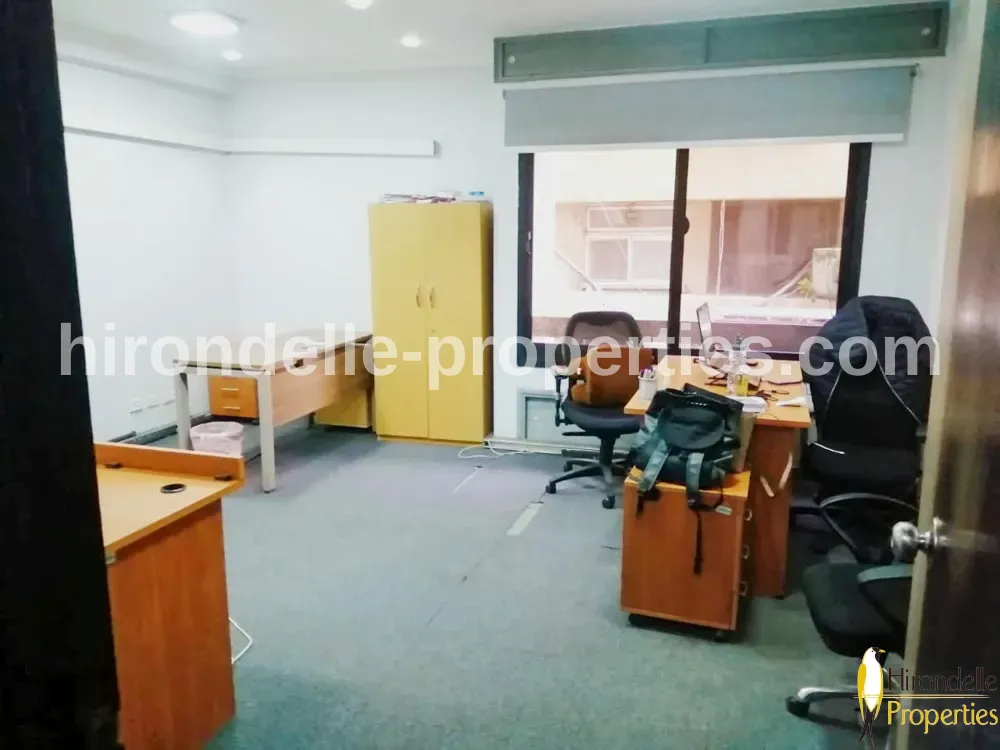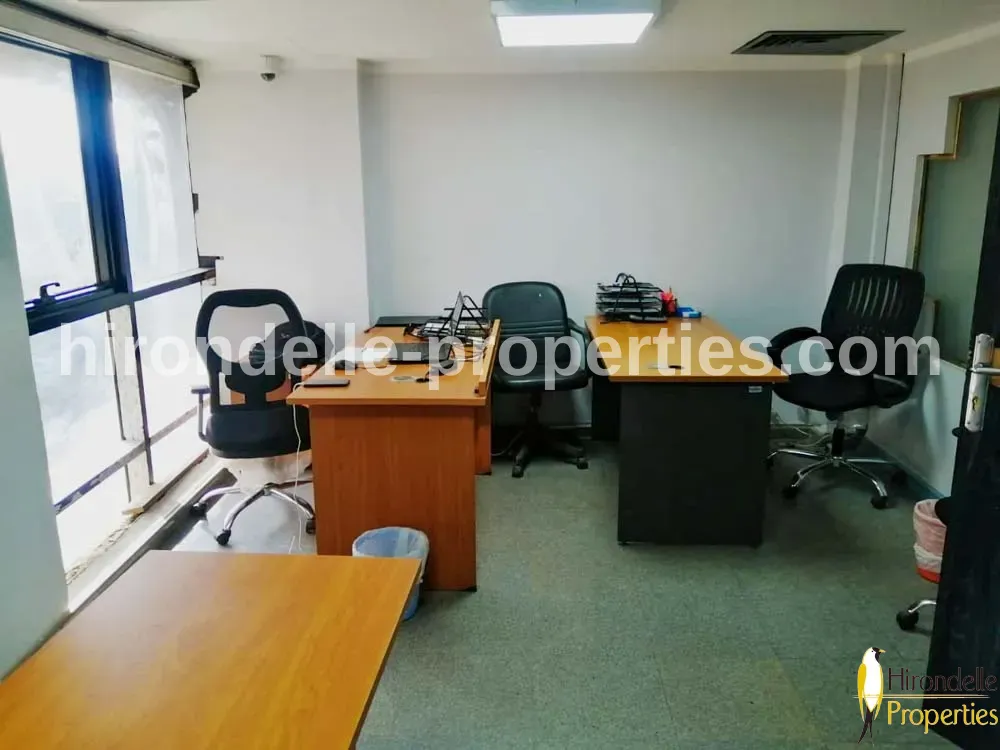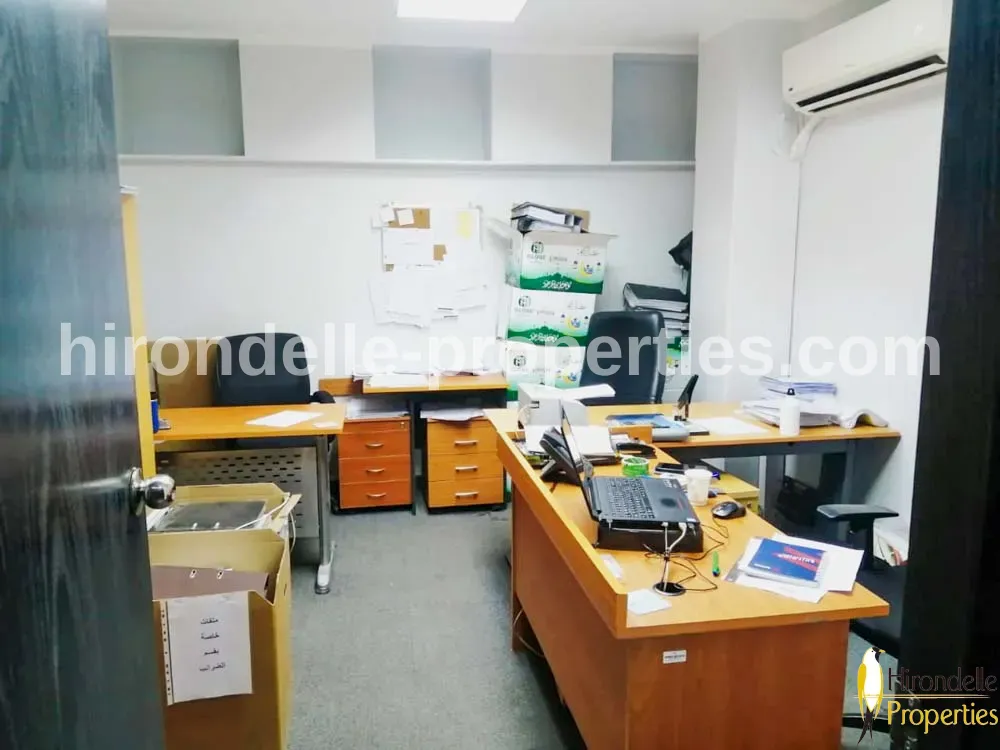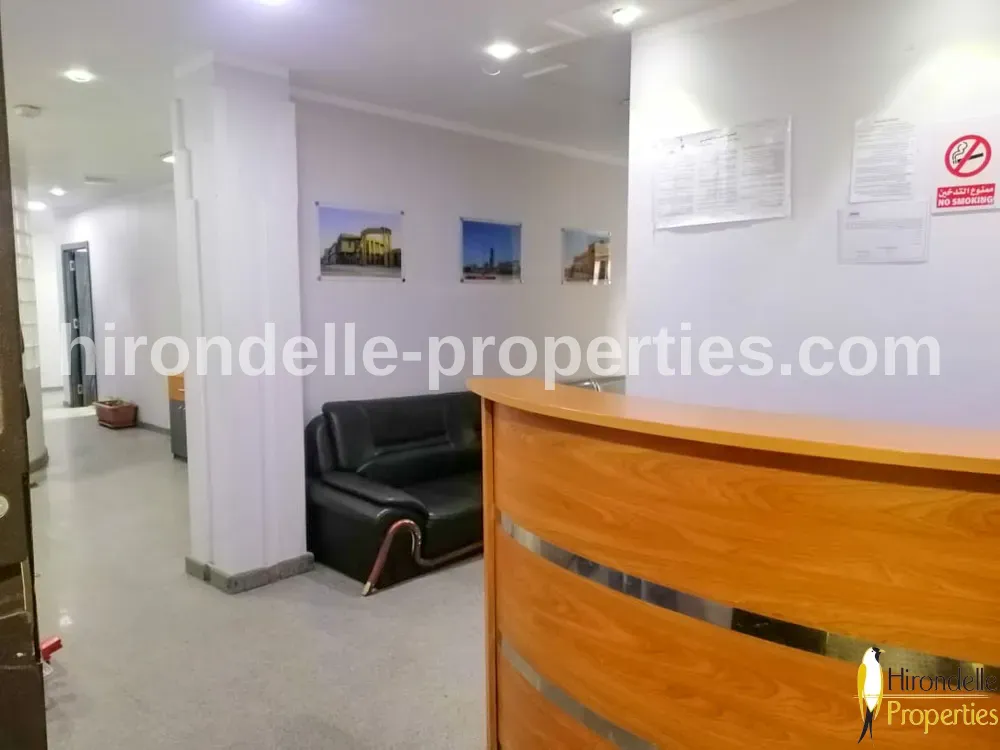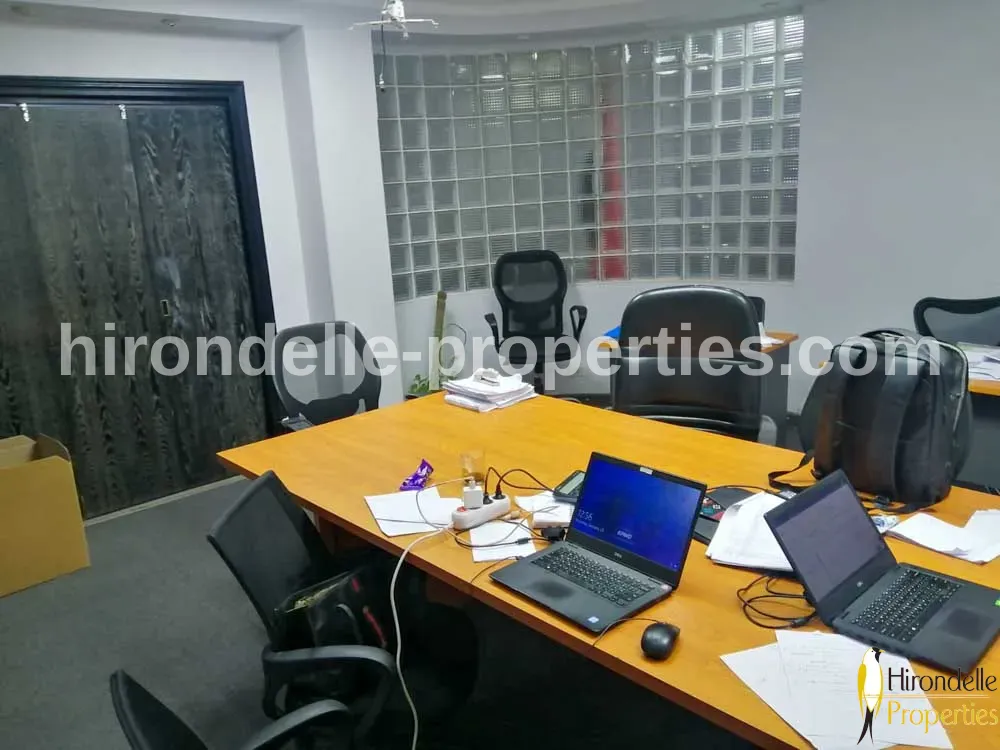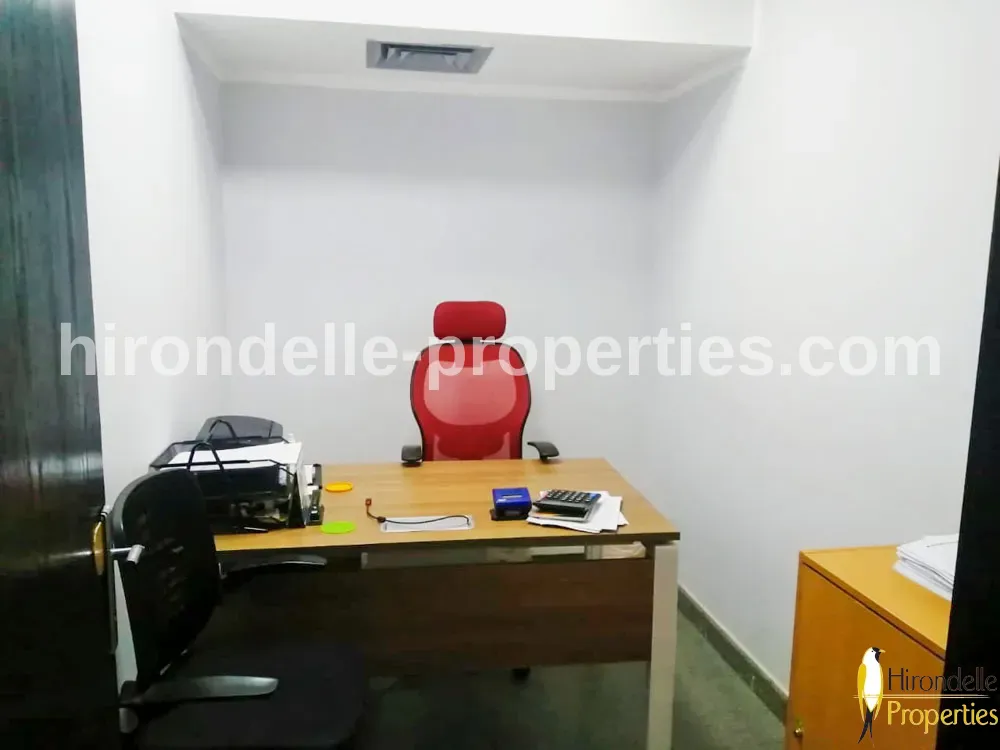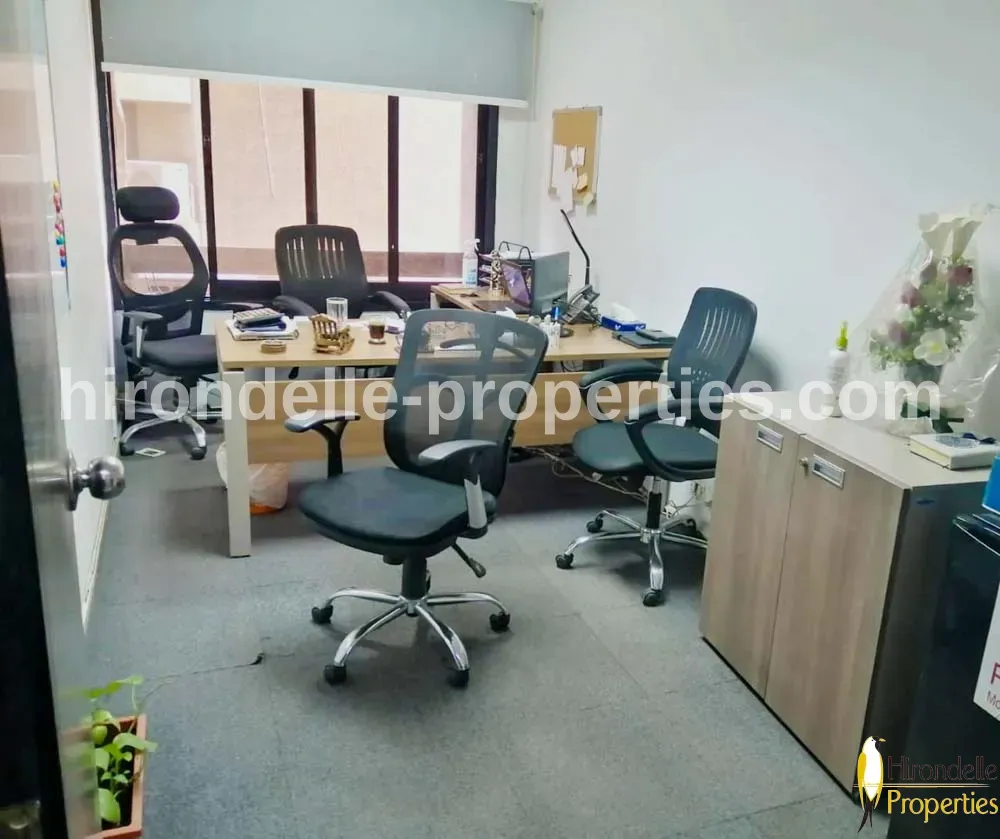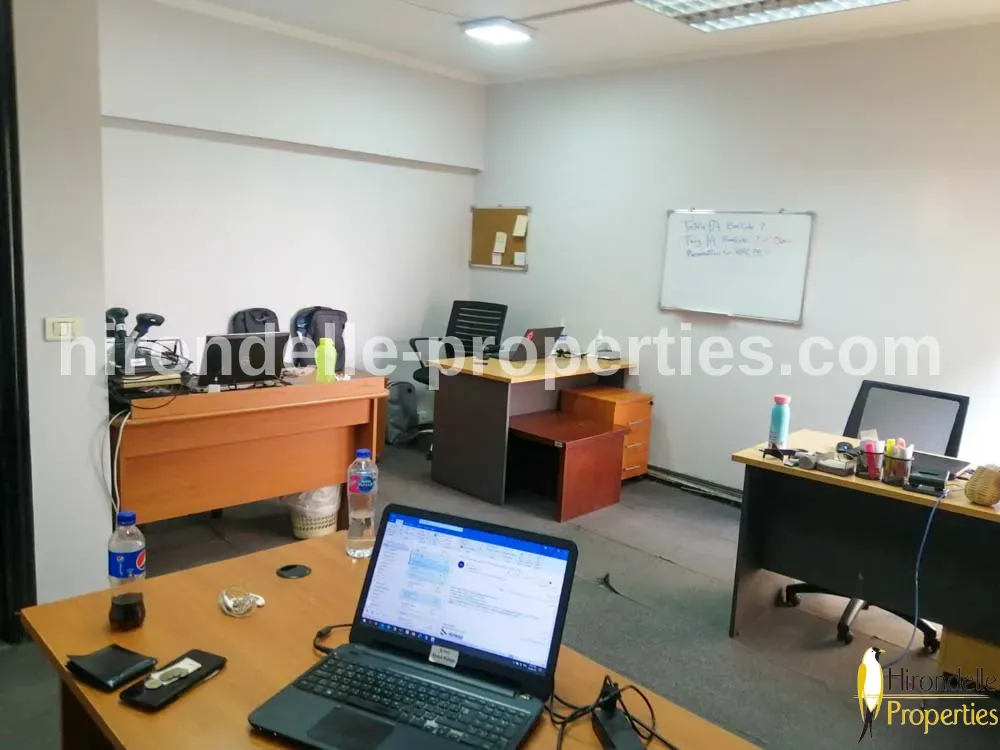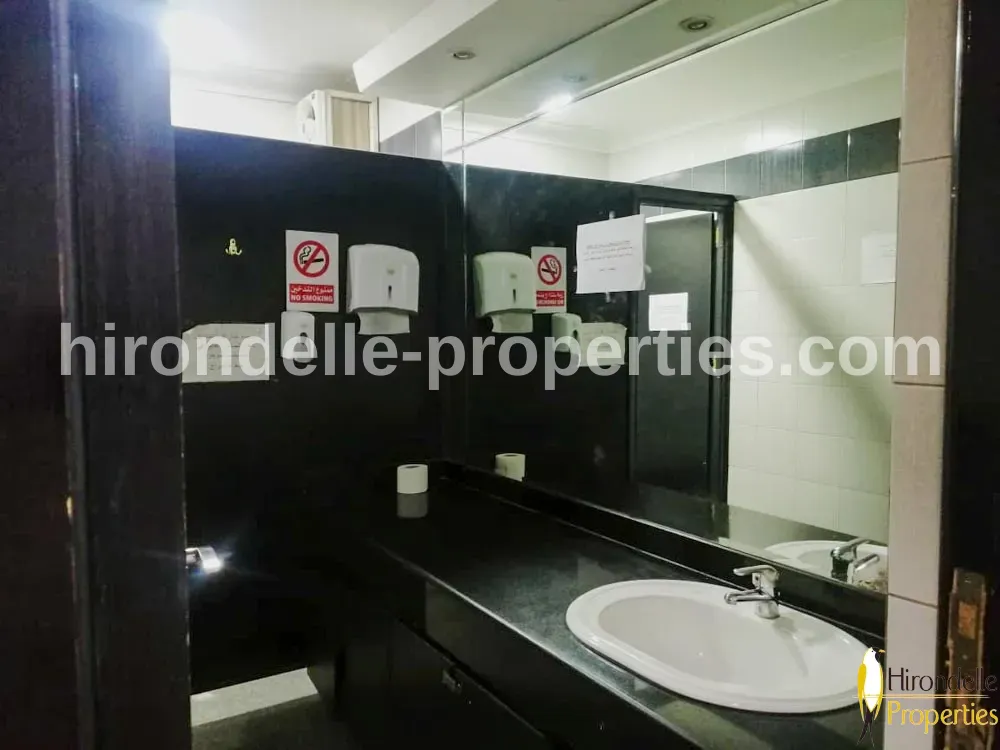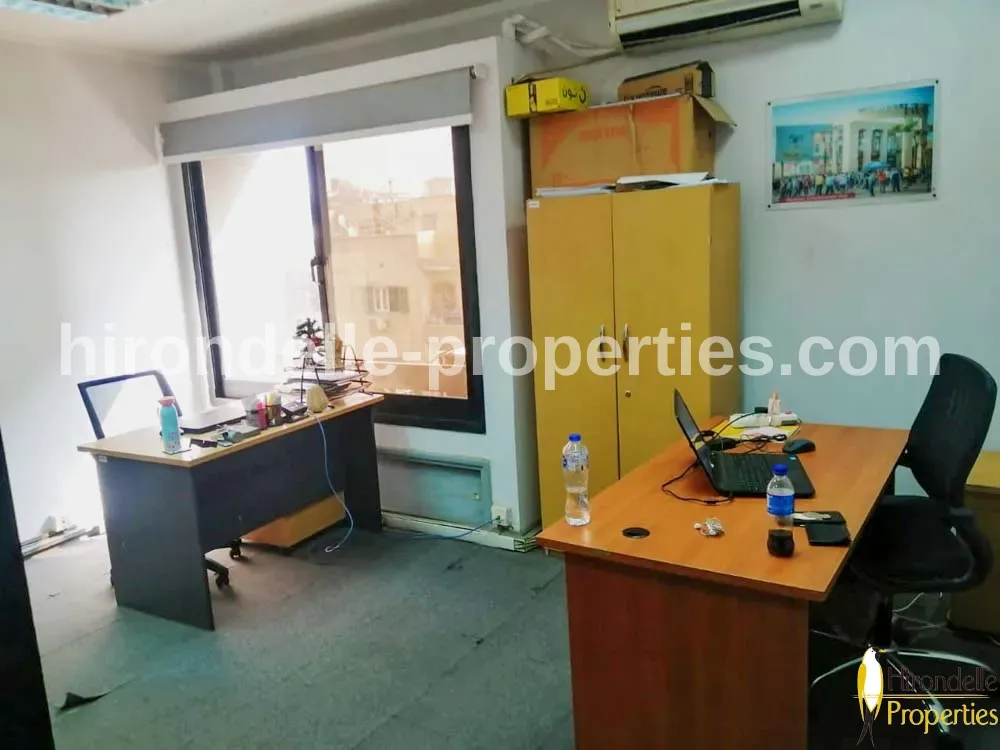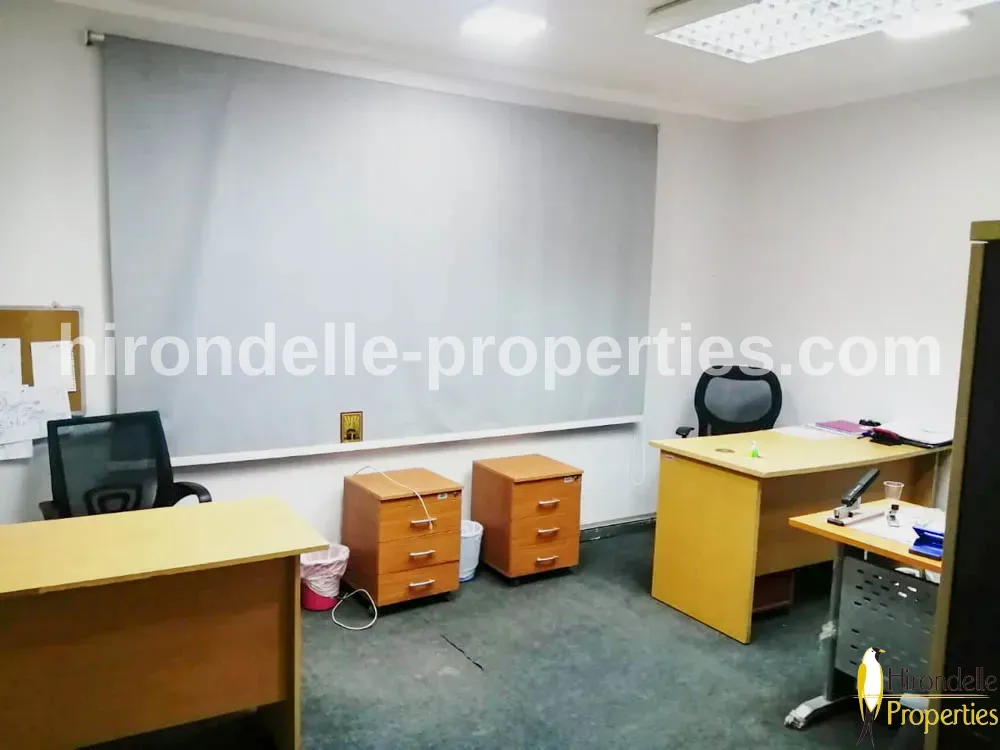 Description
Furnished Office space for sale in Maadi, Cairo, Egypt.
This property has 360 meter with ten rooms with wooden floors, one bathroom with a jetted tub, a large living area with charming marble floors, and big windows offering natural light throughout. It has a kitchen with all appliances. The office space flooded by natural light.
Real Estate Office space for sale in Maadi Sarayat.
We have professional realtors who cover all major districts and compounds check our list on Property Finder for all real estate services.
Hirondelle properties are providing the whole real-estate.
For More Info, Please Message Us:-
For more info, please contact us at:
WhatsApp or Call.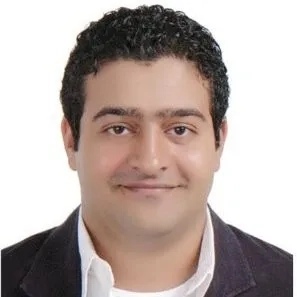 Latest Properties
0
Bed Rooms
1
Bath Rooms
79
Sq. Ft
2
Bed Rooms
2
Bath Rooms
120
Sq. Ft
2
Bed Rooms
2
Bath Rooms
200
Sq. Ft
3
Bed Rooms
4
Bath Rooms
350
Sq. Ft
4
Bed Rooms
4
Bath Rooms
200
Sq. Ft
Popular Properties
4
Bed Rooms
3
Bath Rooms
200
Sq. Ft
2
Bed Rooms
3
Bath Rooms
170
Sq. Ft
5
Bed Rooms
5
Bath Rooms
600
Sq. Ft
3
Bed Rooms
2.5
Bath Rooms
200
Sq. Ft
3
Bed Rooms
3
Bath Rooms
200
Sq. Ft