Ground Floor With Garden For Rent In Katameya Heights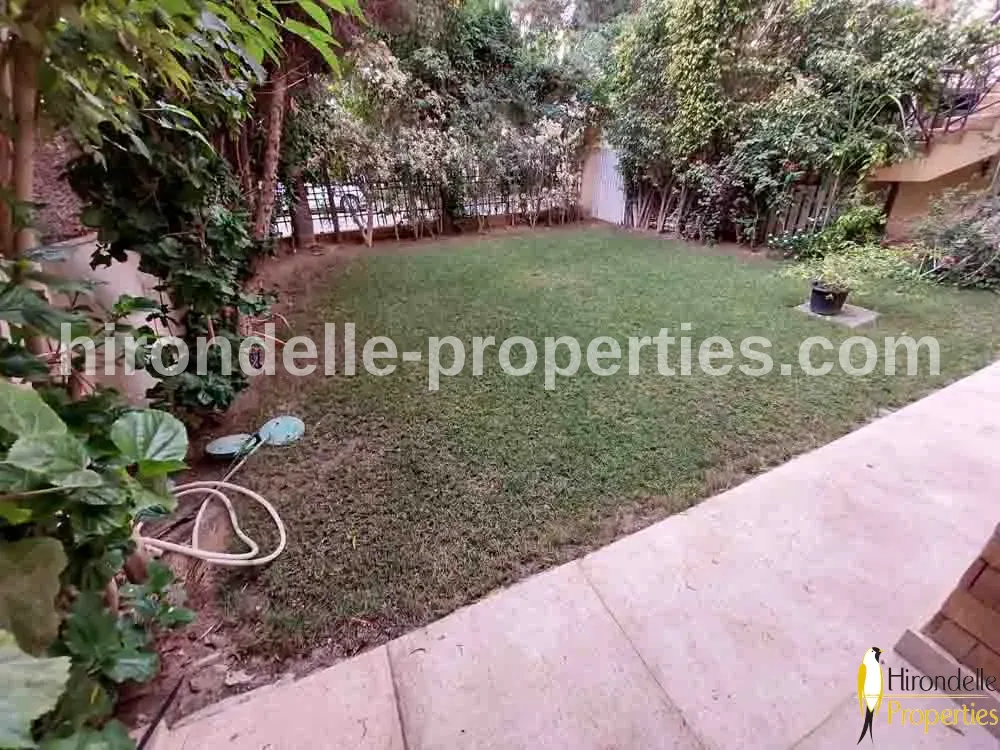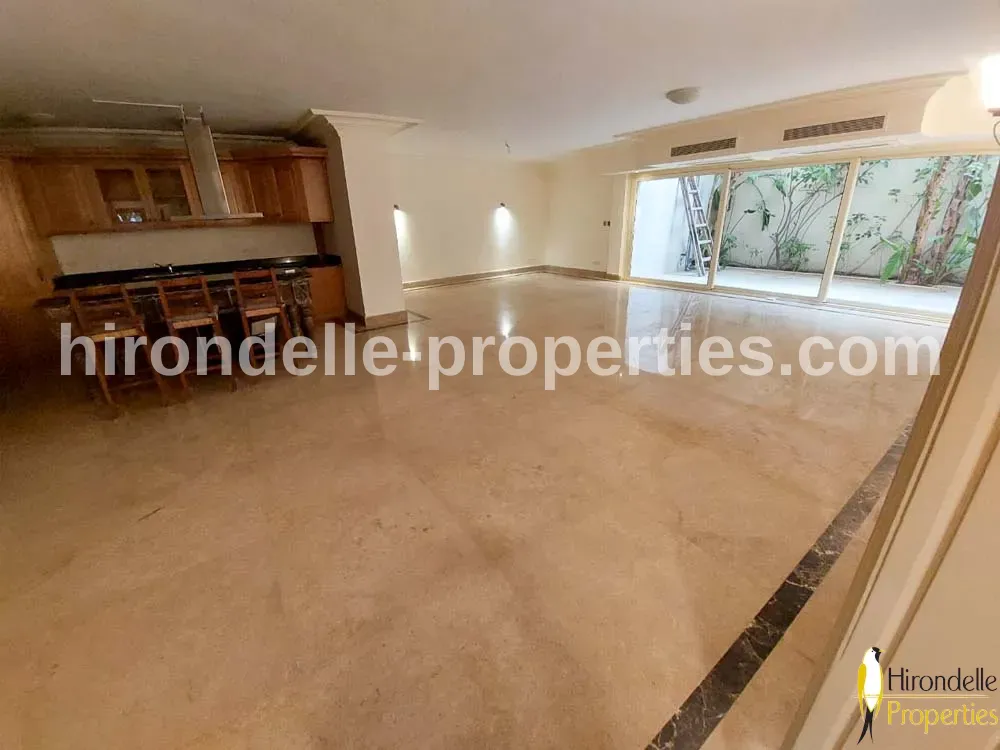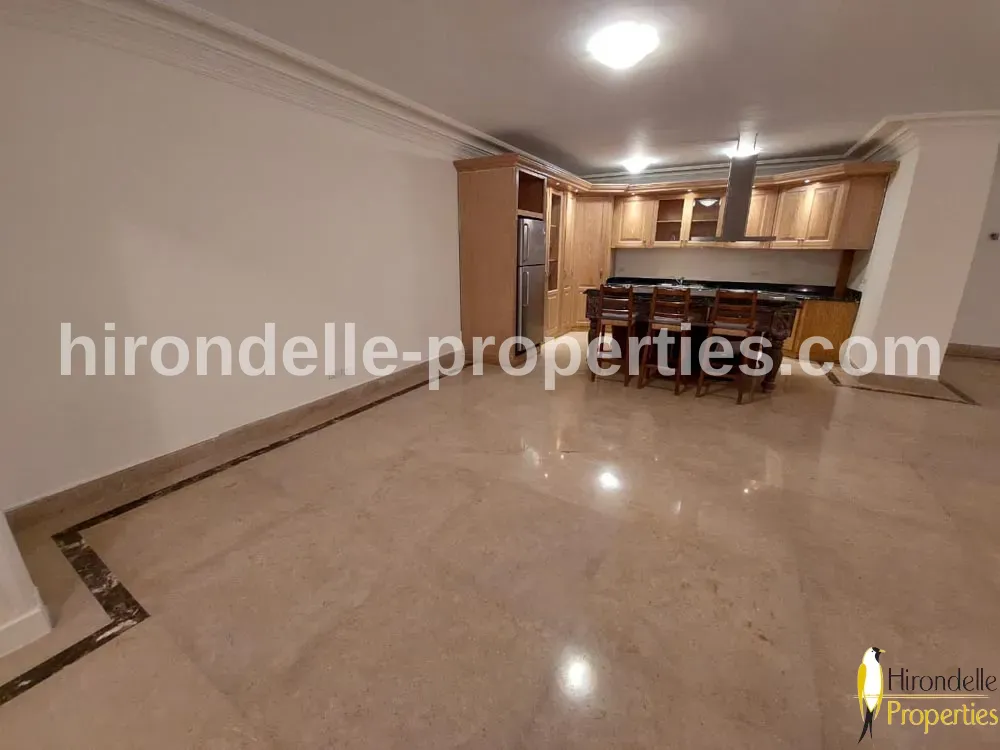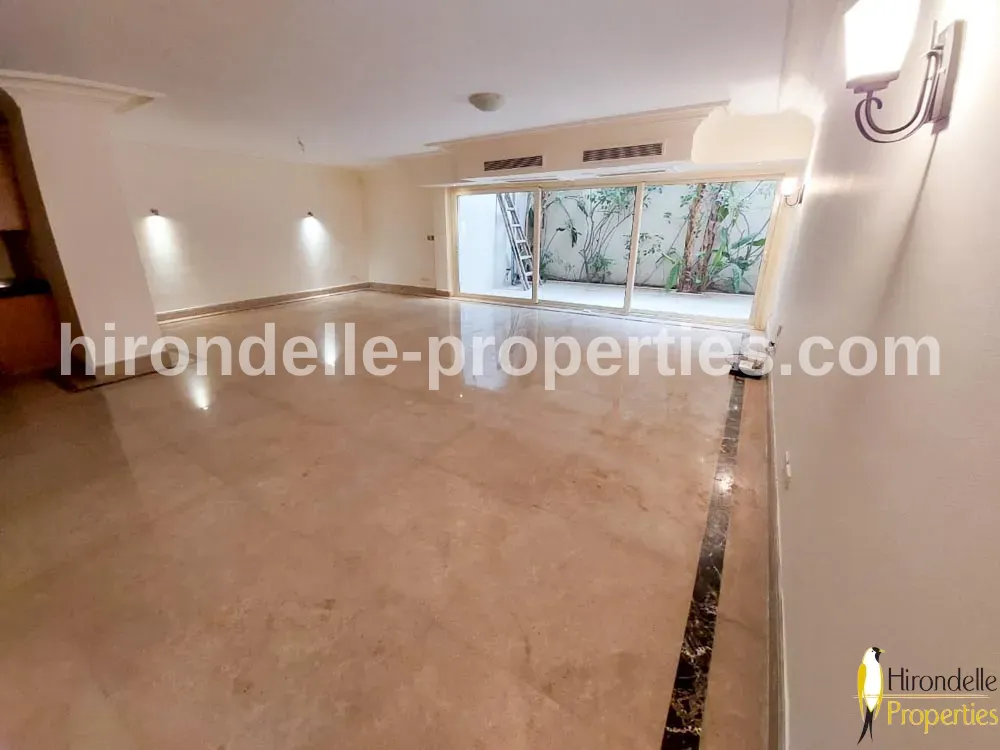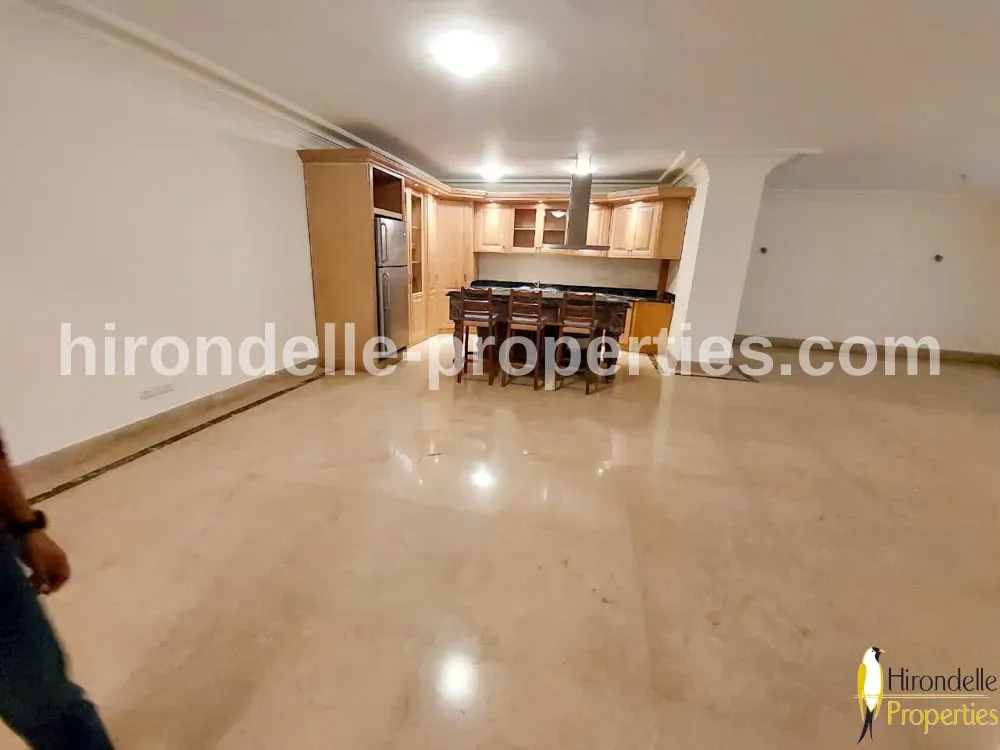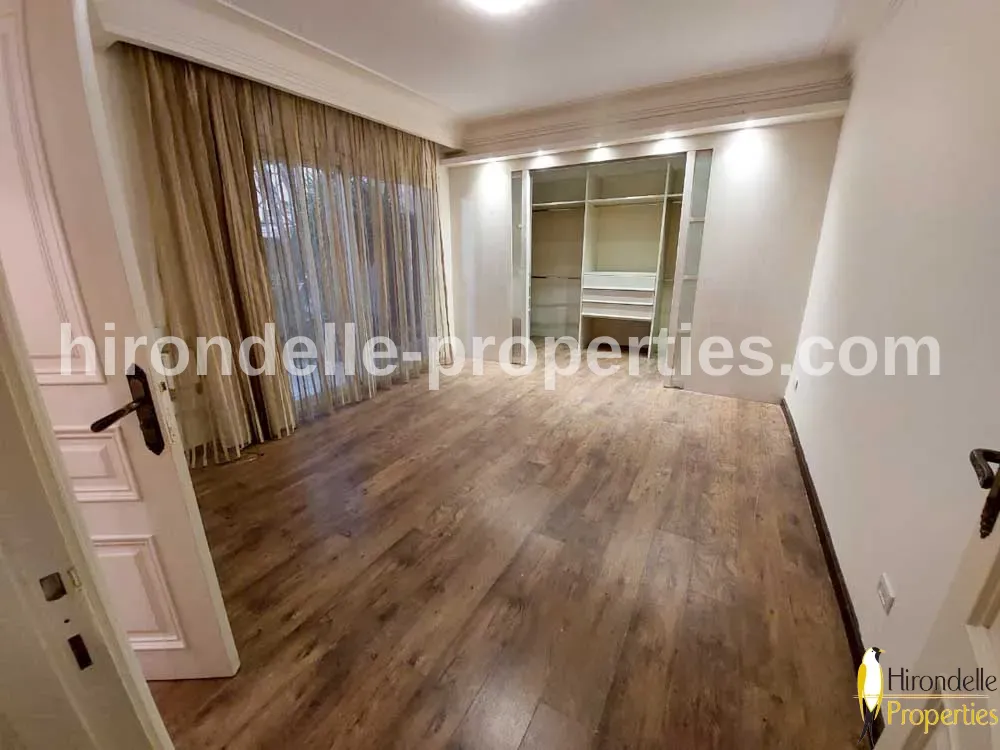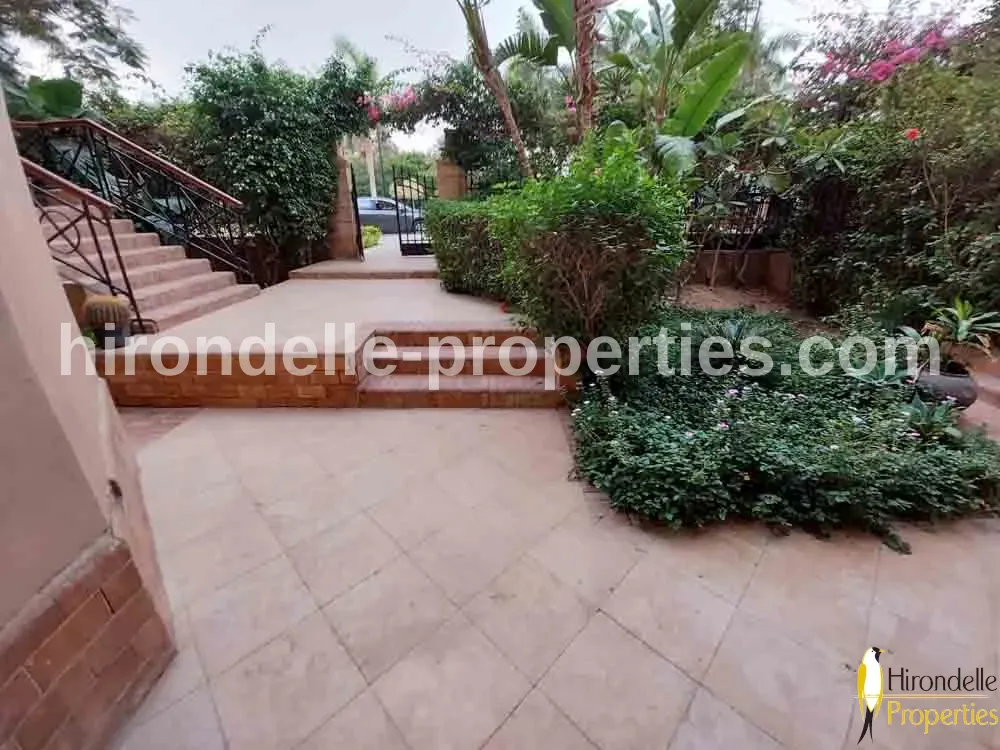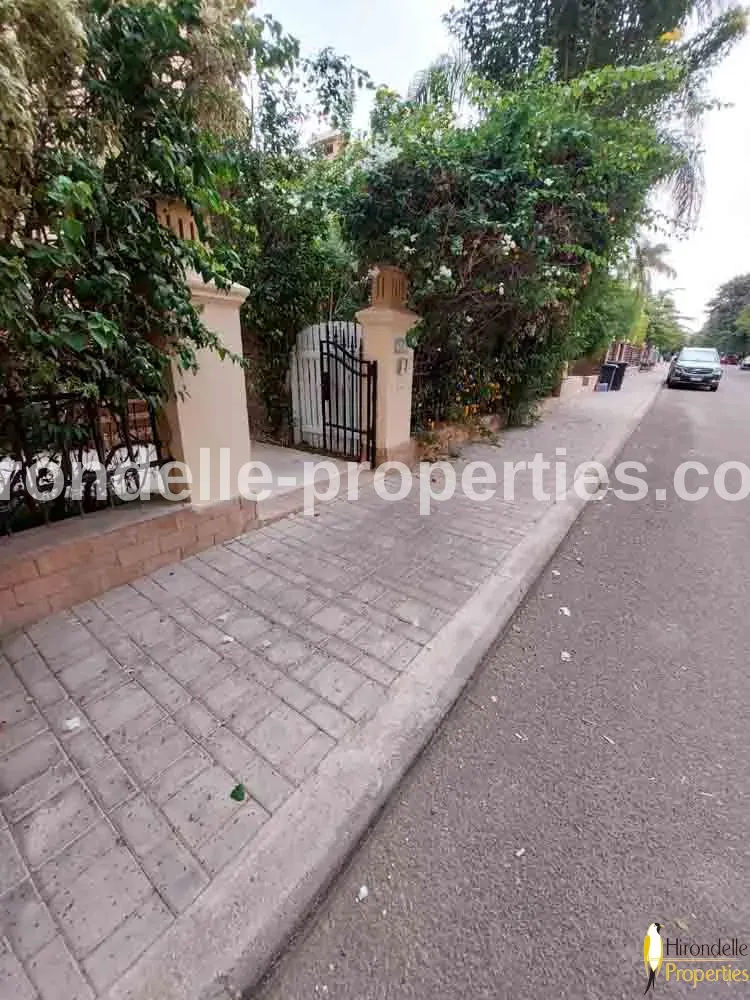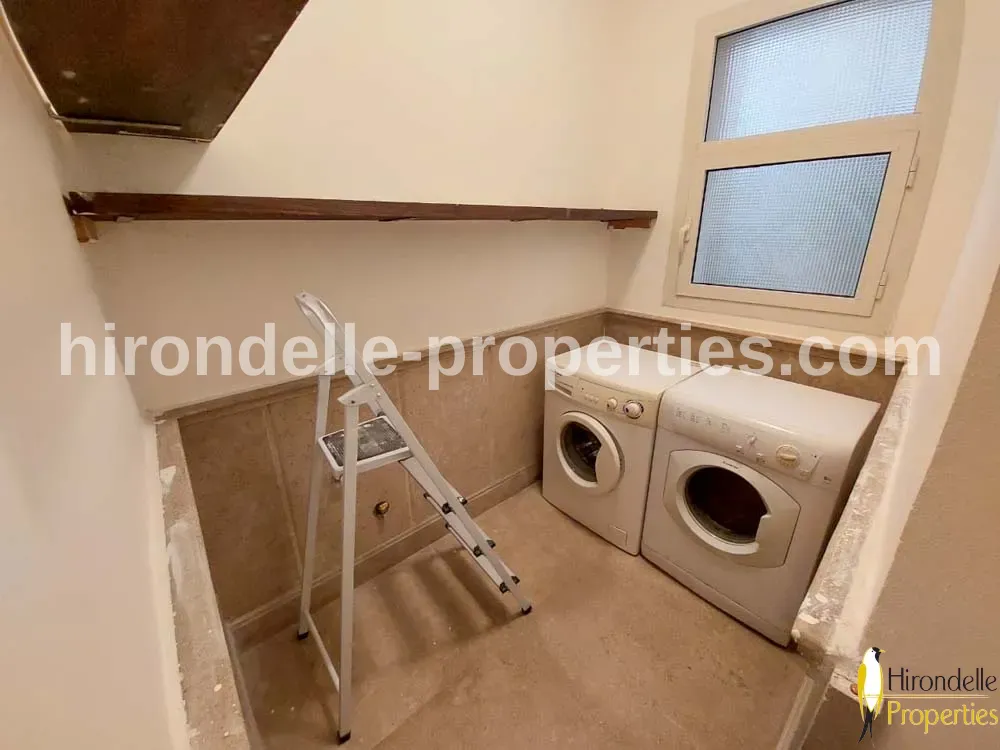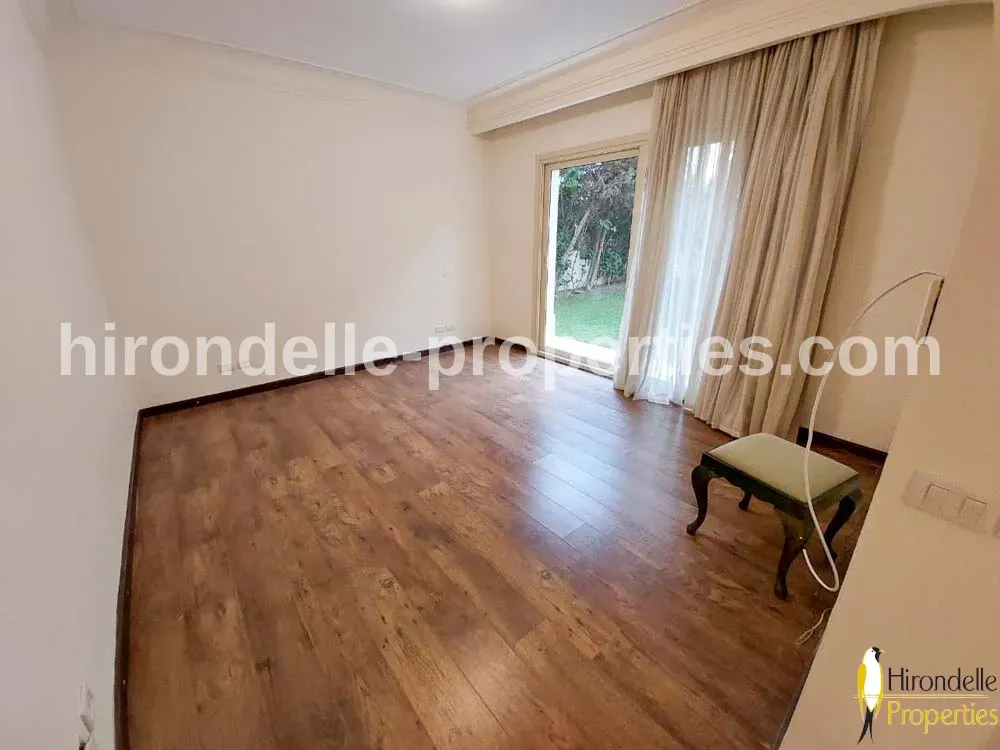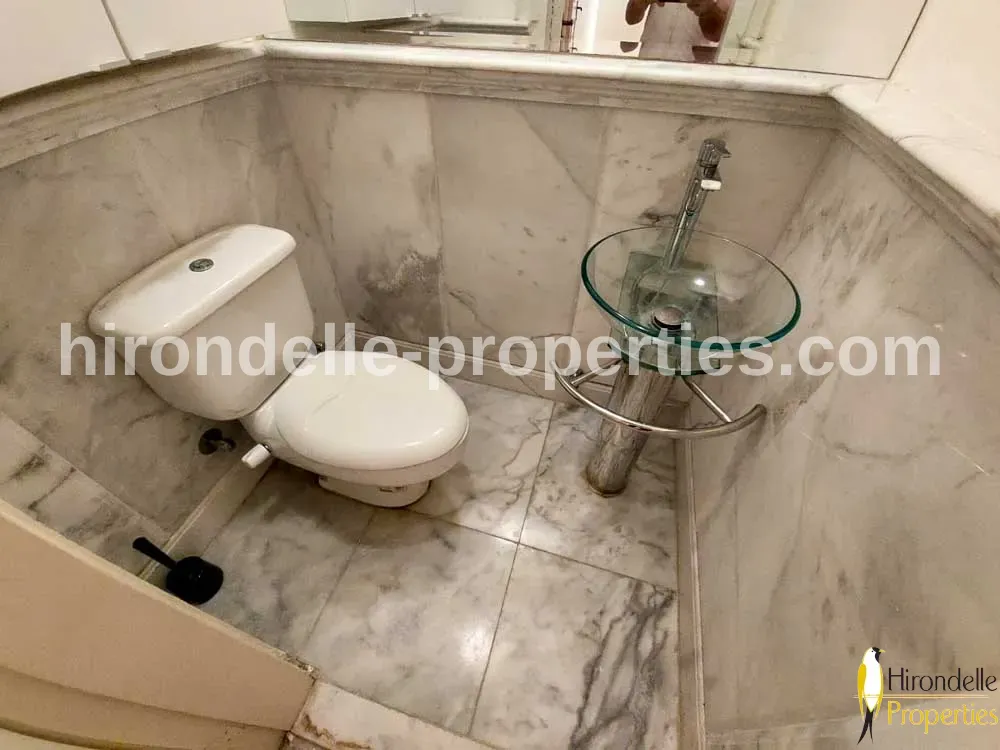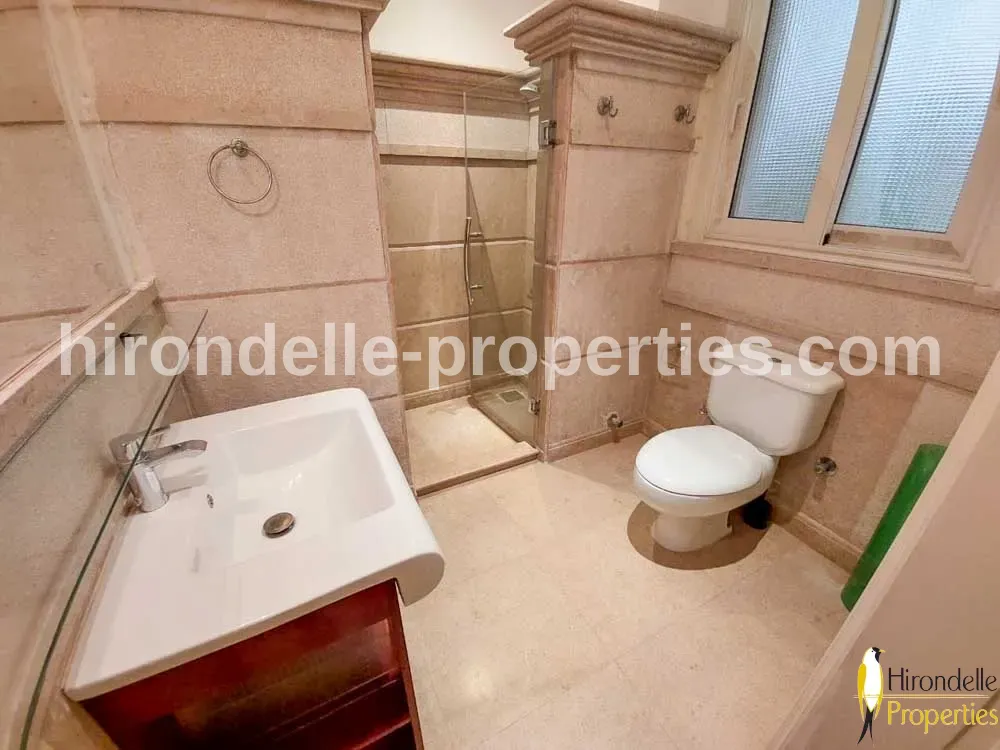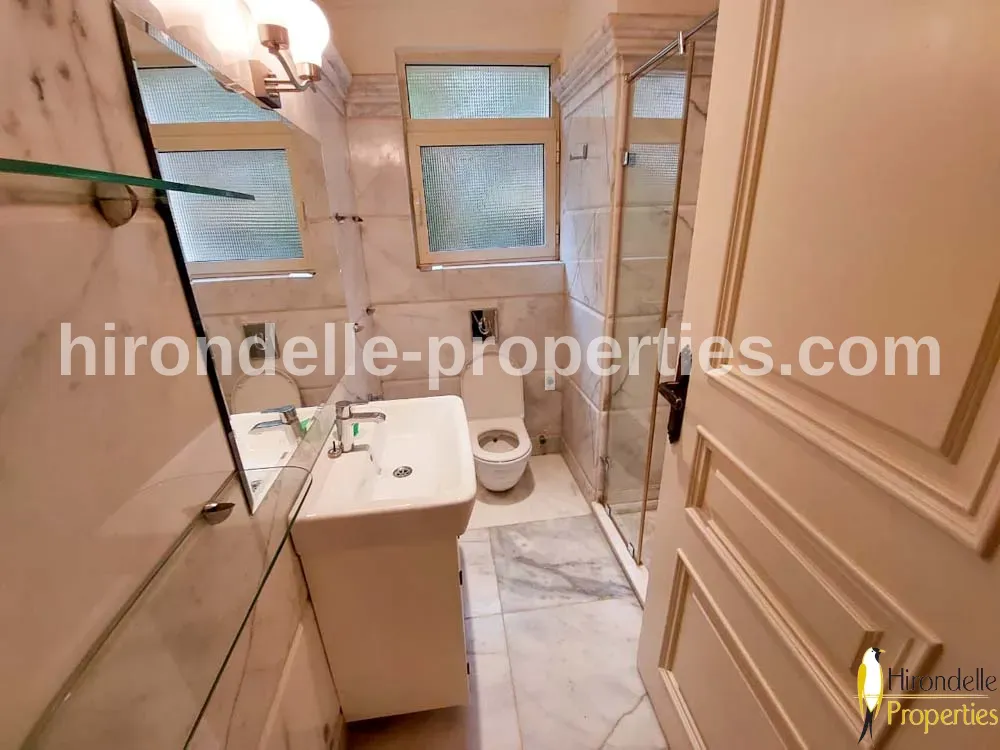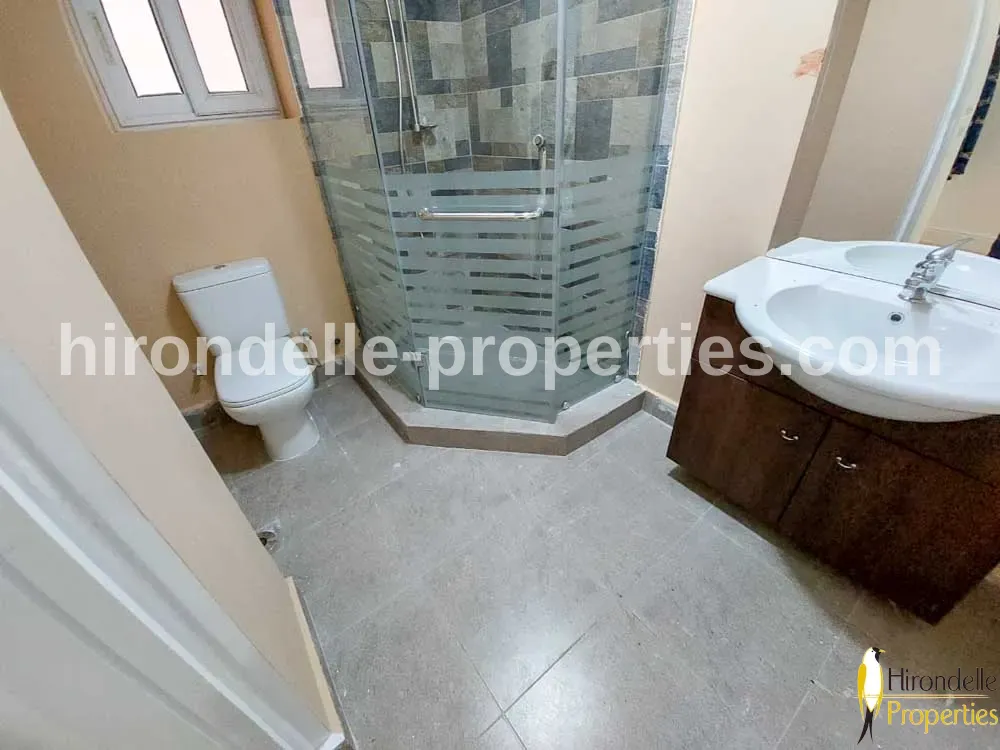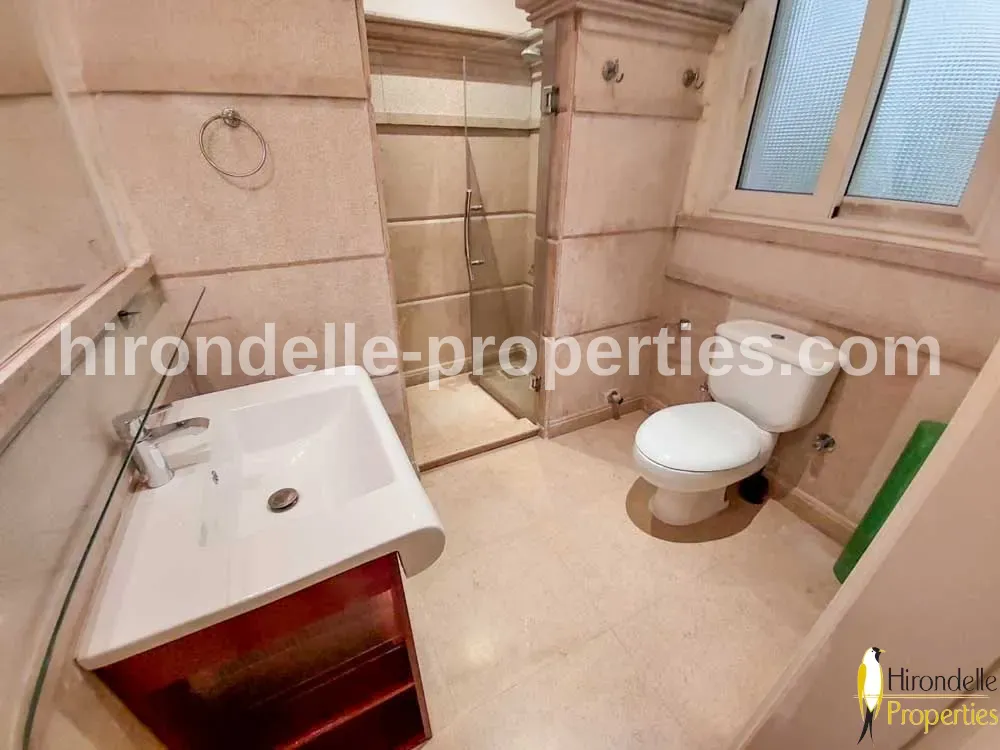 Description
Ground floor for rent in Katameya Heights, Cairo, Egypt.
This property comprise of two bedrooms with wooden floor, three bathrooms with jetted tube. There is a large reception area with charming marble floor and big windows overlooking garden view. It has open kitchen with all appliances. In addition it has also garden with open view and playing area. The whole ground floor flooded by natural lights.
For Rent Ground floor in Katameya Heights is close to School.
Located just ten minutes to Le Lycée Balzac, only fifteen minutes to The American University, and within fifteen minutes to Malvern School.
About Katameya Heights compound.
Katameya Heights one of the best compounds in Egypt has tons of features unique atmosphere, a Lake View, Mesmerizing landscape, a House Club, a Health Club, and a Golf Course. You will feel no need to leave the place everything around you is Gourmet Market/TBS Bakery/Pharmacies/Nursery/Banks/Small boutiques/restaurants like Swing Café and Breeze.
Hirondelle for rent in Katameya Heights.
We have a bunch of realtors covering the major districts.
Property Details
Furnishing:
Semi Furnished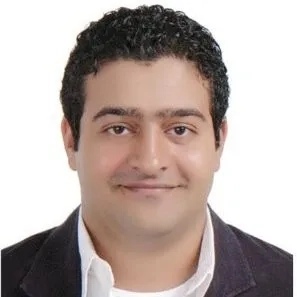 Latest Properties
0
Bed Rooms
1
Bath Rooms
79
Sq. Ft
2
Bed Rooms
2
Bath Rooms
120
Sq. Ft
2
Bed Rooms
2
Bath Rooms
200
Sq. Ft
3
Bed Rooms
4
Bath Rooms
350
Sq. Ft
4
Bed Rooms
4
Bath Rooms
200
Sq. Ft
Popular Properties
4
Bed Rooms
3
Bath Rooms
200
Sq. Ft
2
Bed Rooms
3
Bath Rooms
170
Sq. Ft
5
Bed Rooms
5
Bath Rooms
600
Sq. Ft
3
Bed Rooms
2.5
Bath Rooms
200
Sq. Ft
3
Bed Rooms
3
Bath Rooms
200
Sq. Ft