Flat With Balcony For Rent In Zamalek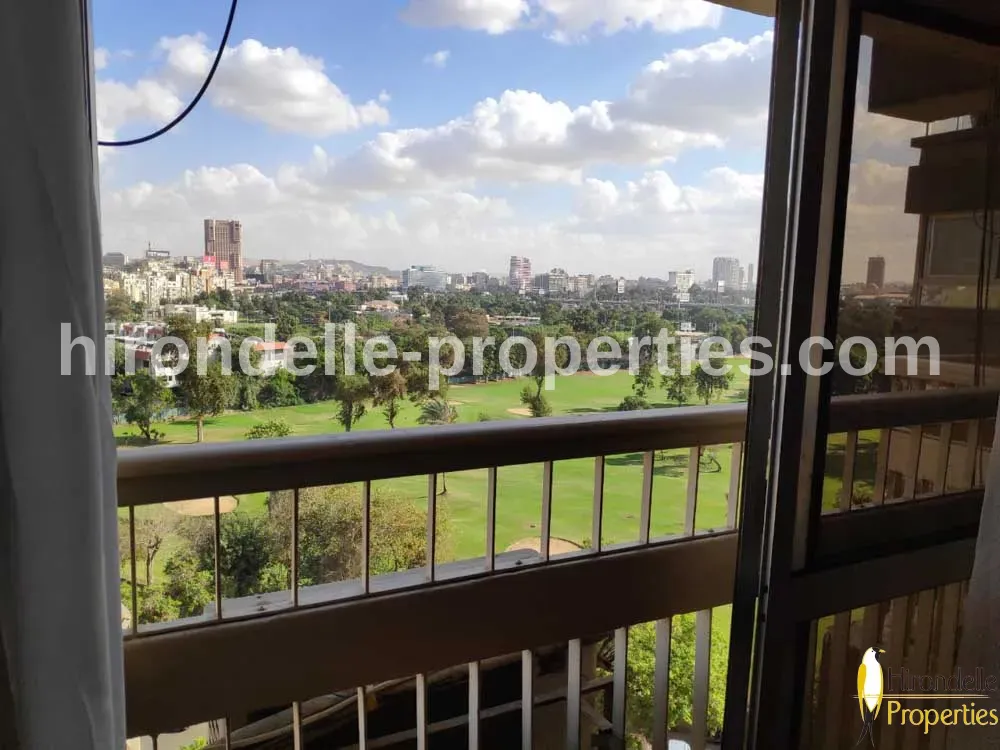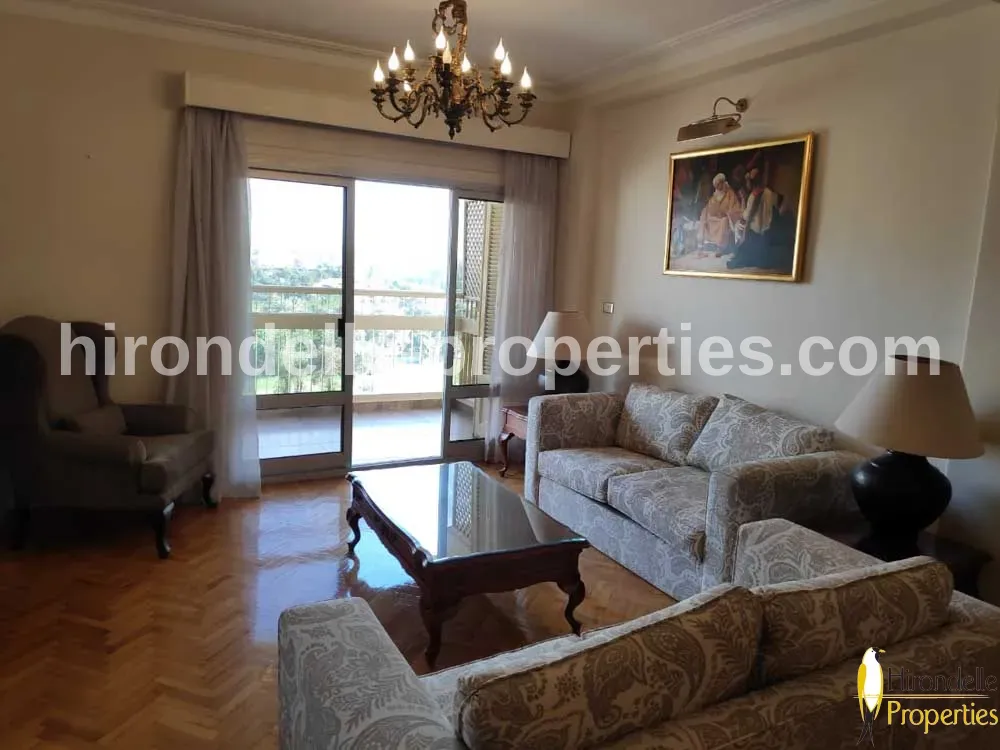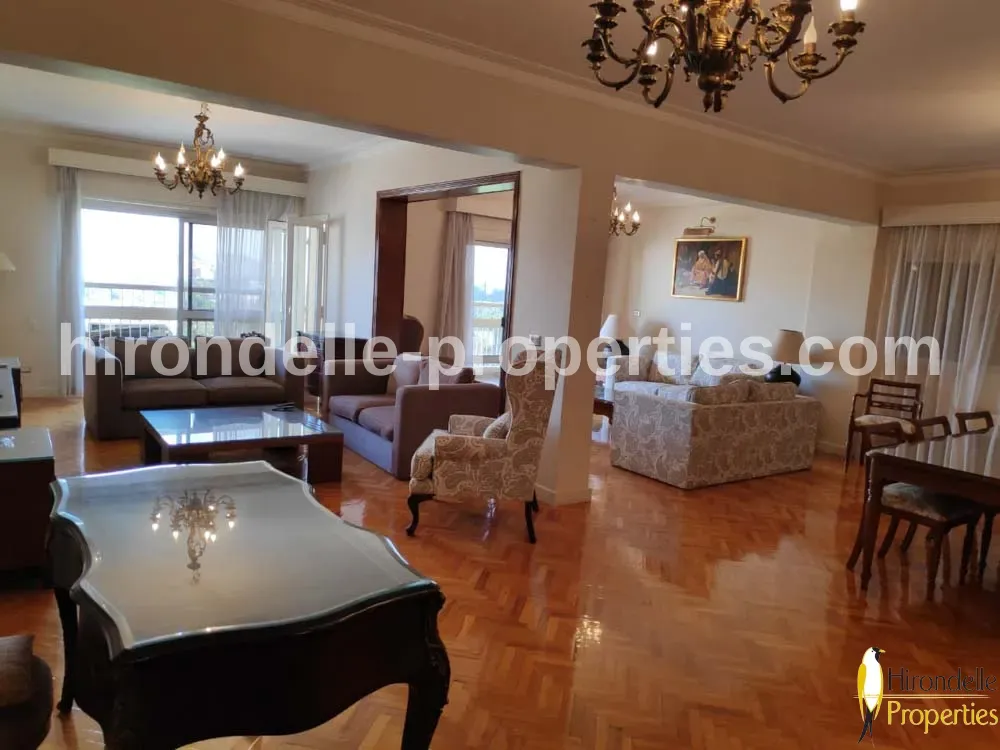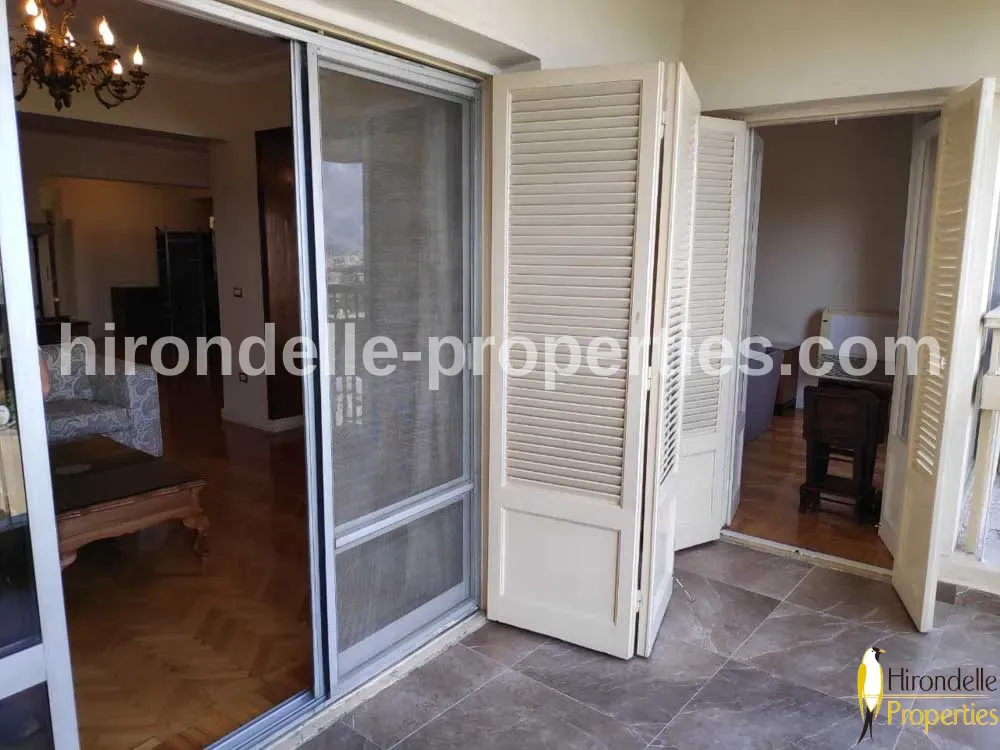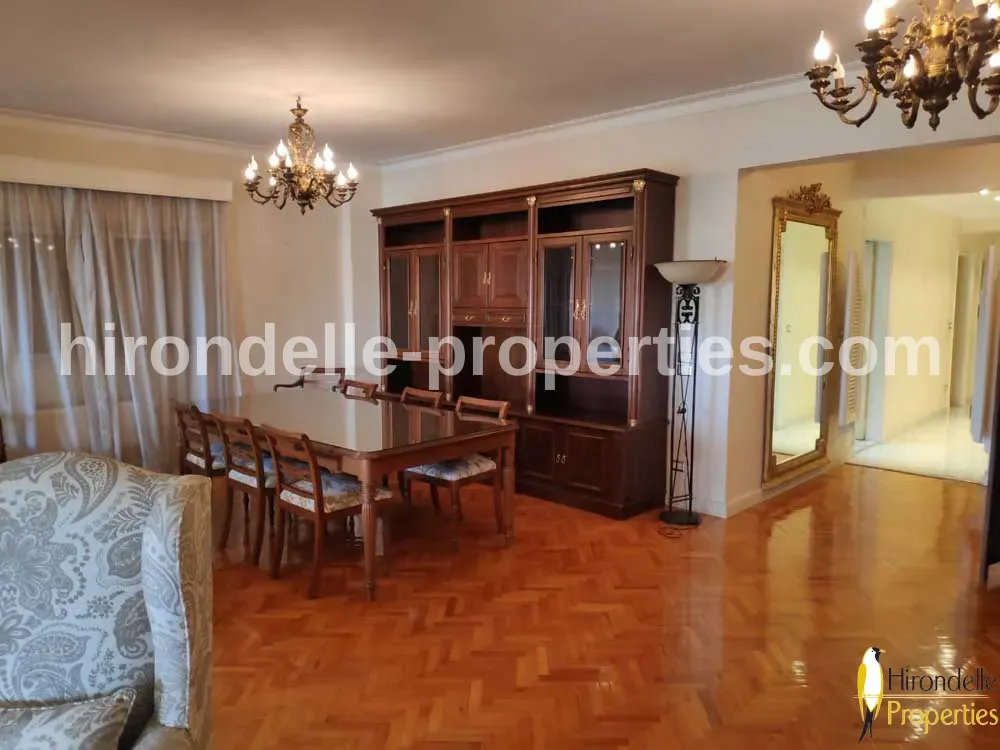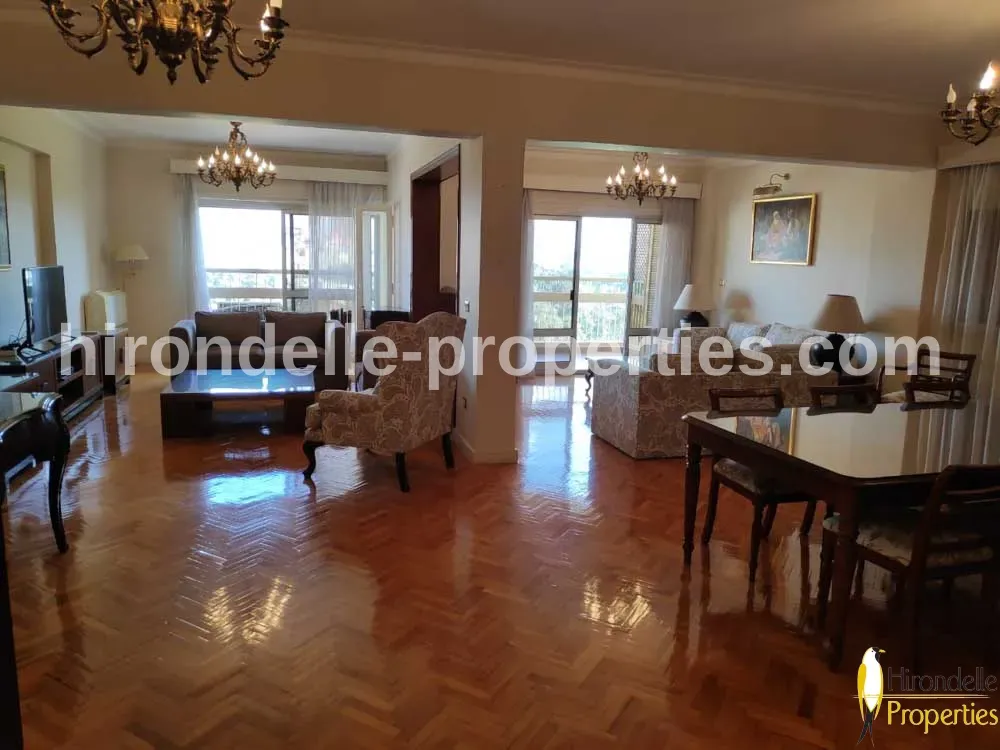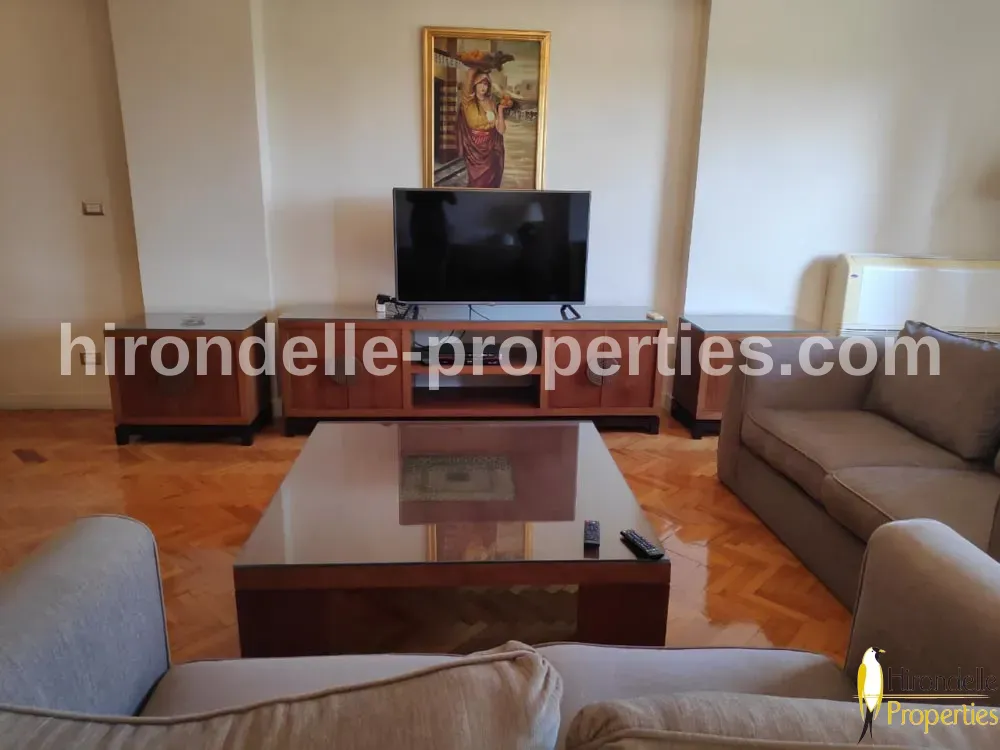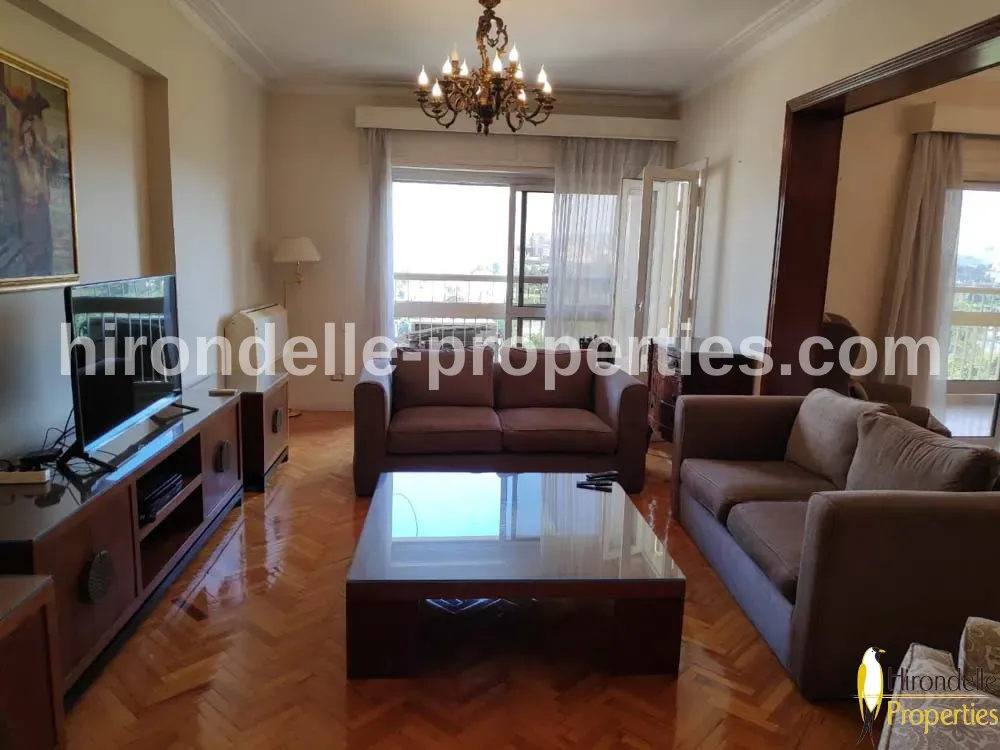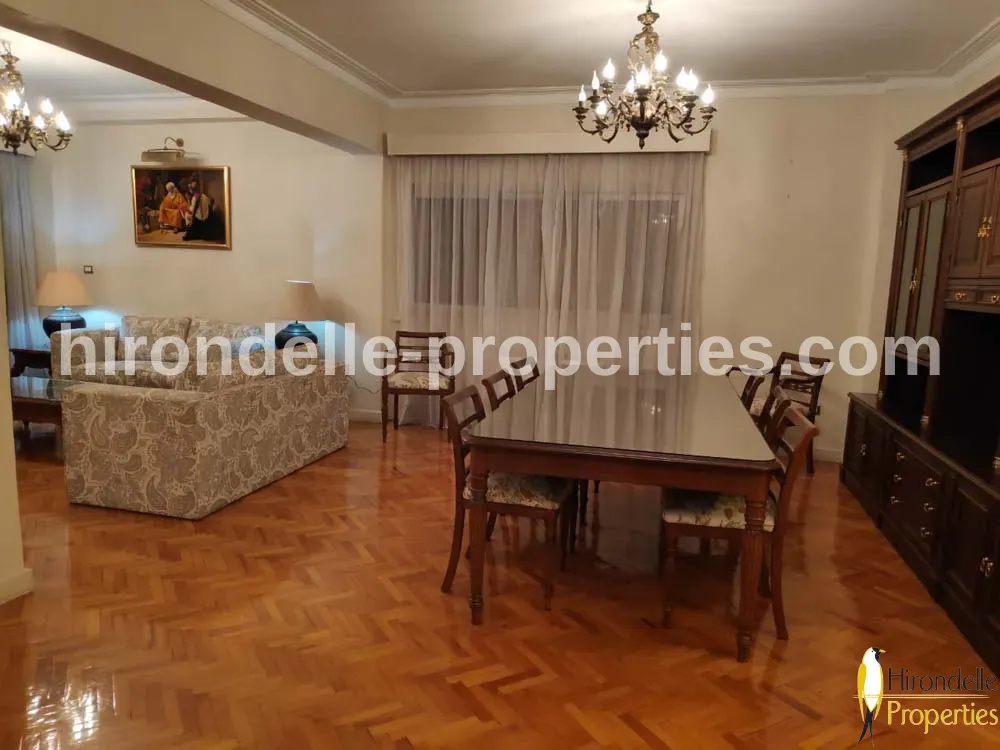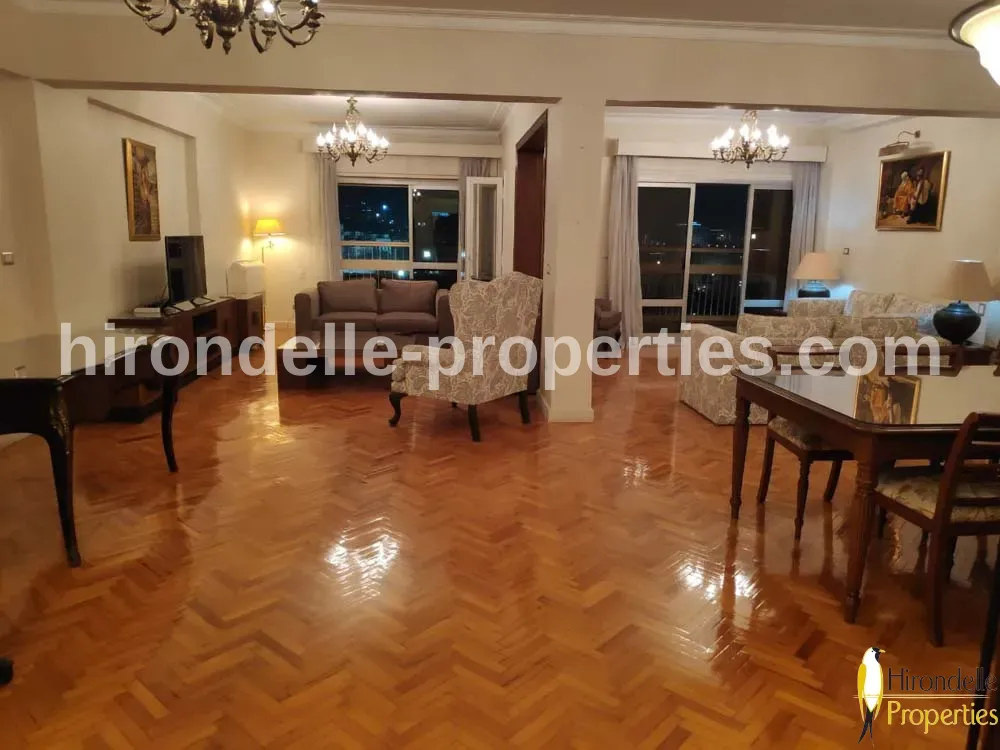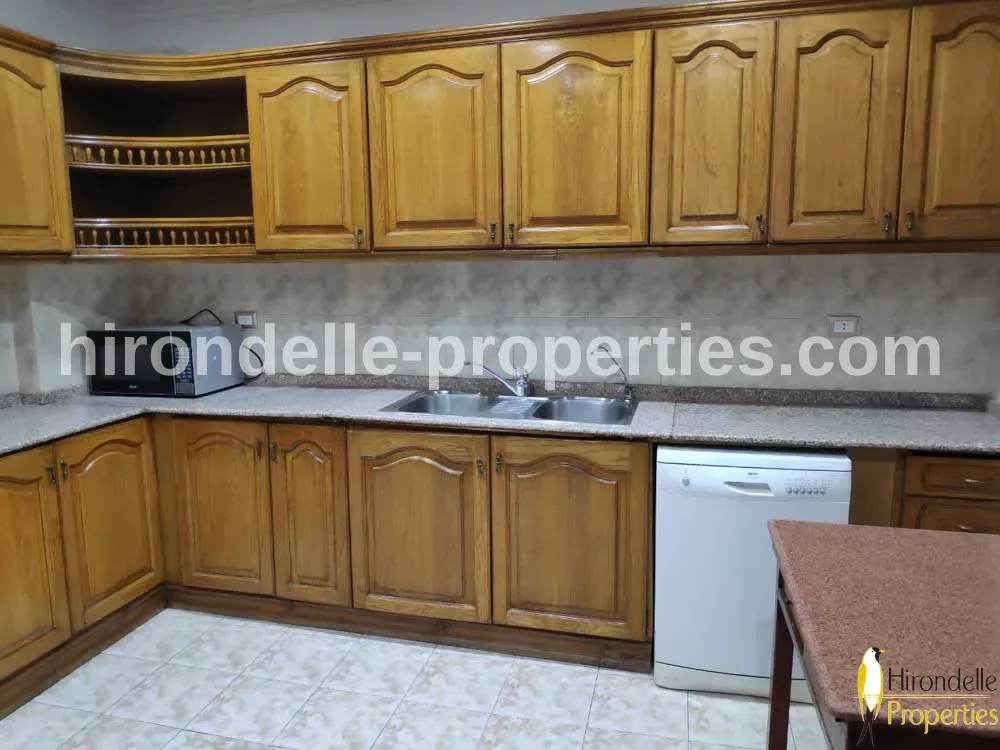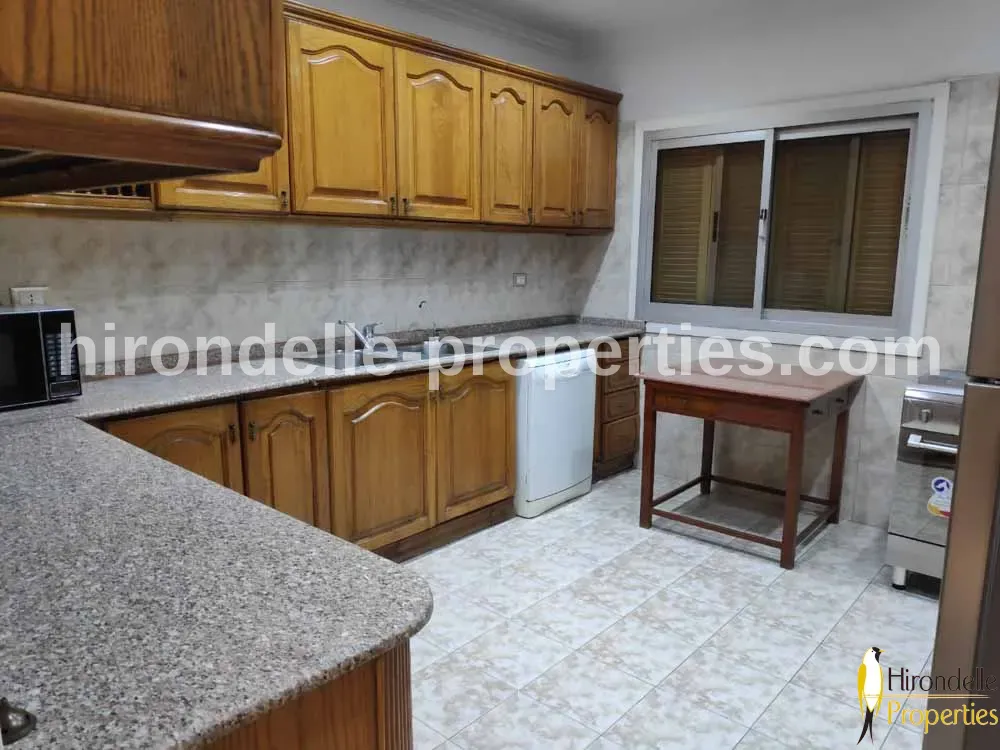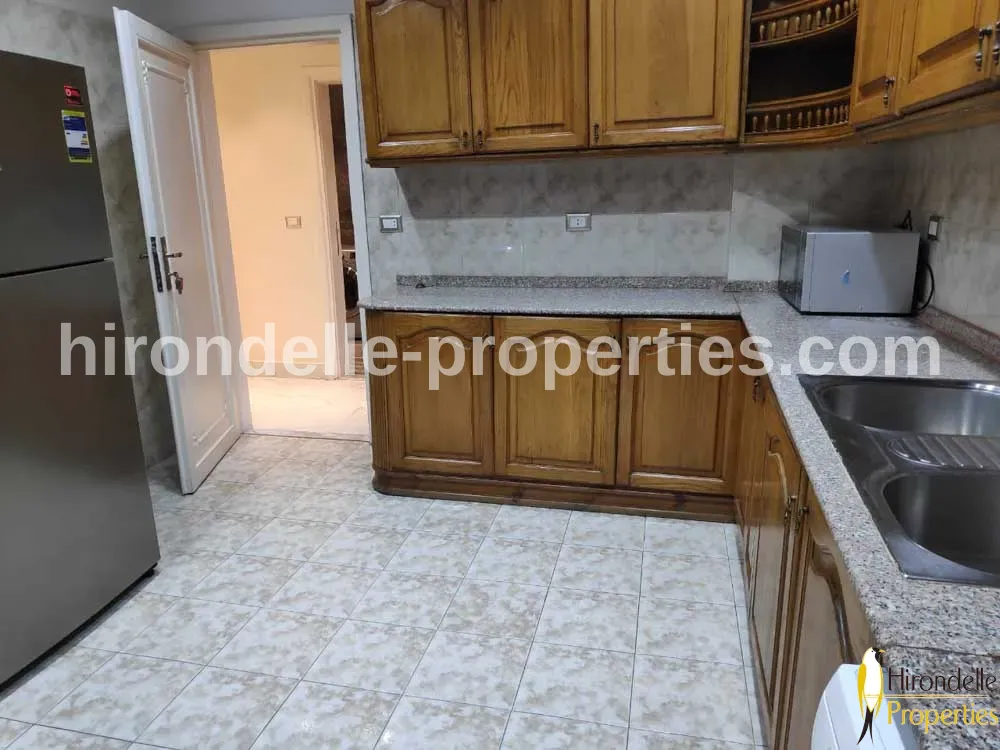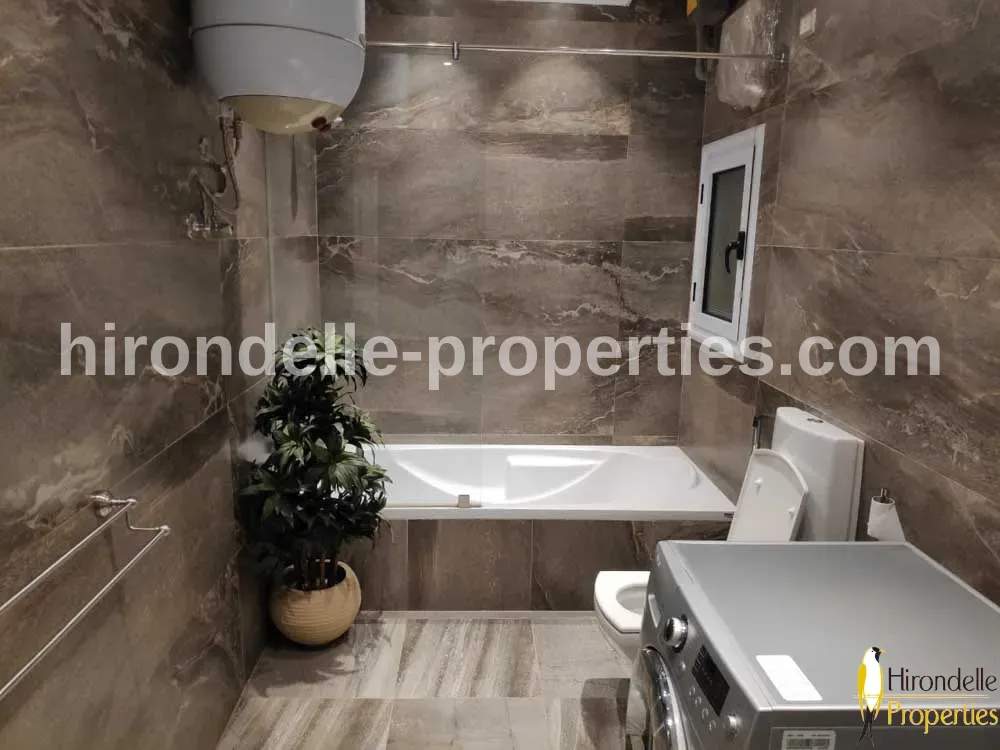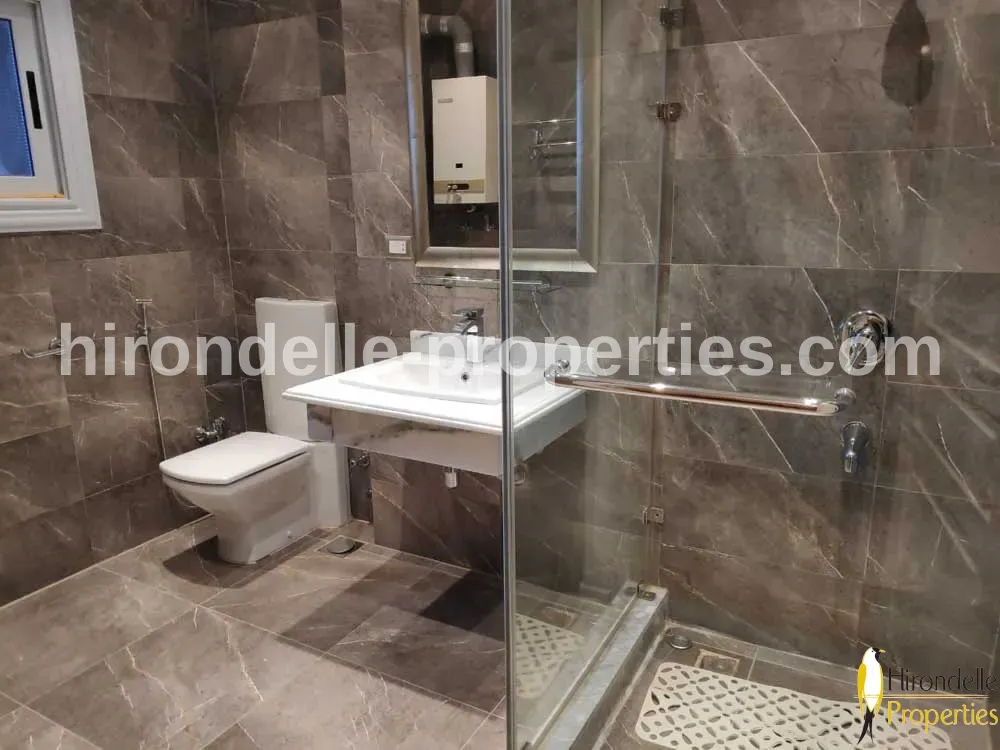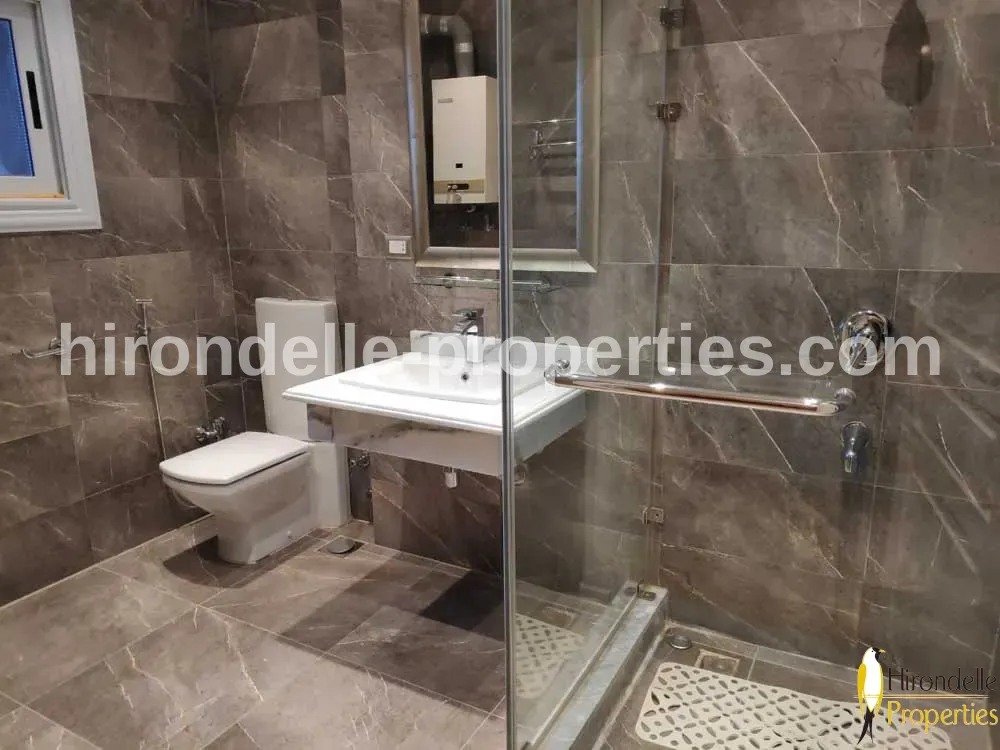 Description
Flat overlooking green view for rent in Zamalek, Cairo, Egypt.
This flat has total of three bedrooms with wooden floor, three bathrooms with cabinet shower. There is a large reception area with charming wooden floor and big windows overlooking green view. It has equipped Kitchen with all appliances. In addition it has also balcony overlooking green view and city view. This Flat benefit from extensive natural light throughout with fresh air.
Property for rent in Zamalek closes to Schools.
Flat for rent close to Al Gazeera language school GLS, and one minutes to Dar Comboni School.
Hirondelle For rent in Zamalek nearby embassies.
Flat for rent close to Algerian Embassy, and two minutes to Embassy of the Republic Of Rwanda-Cairo.
Hirondelle for rent in Zamalek.
For any inquiries please don't hesitate to contact us.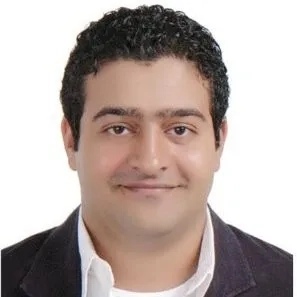 Latest Properties
0
Bed Rooms
1
Bath Rooms
79
Sq. Ft
2
Bed Rooms
2
Bath Rooms
120
Sq. Ft
2
Bed Rooms
2
Bath Rooms
200
Sq. Ft
3
Bed Rooms
4
Bath Rooms
350
Sq. Ft
4
Bed Rooms
4
Bath Rooms
200
Sq. Ft
Popular Properties
4
Bed Rooms
3
Bath Rooms
200
Sq. Ft
2
Bed Rooms
3
Bath Rooms
170
Sq. Ft
5
Bed Rooms
5
Bath Rooms
600
Sq. Ft
3
Bed Rooms
2.5
Bath Rooms
200
Sq. Ft
3
Bed Rooms
3
Bath Rooms
200
Sq. Ft