Apartment With Two Balcony For Sale In Maadi Sarayat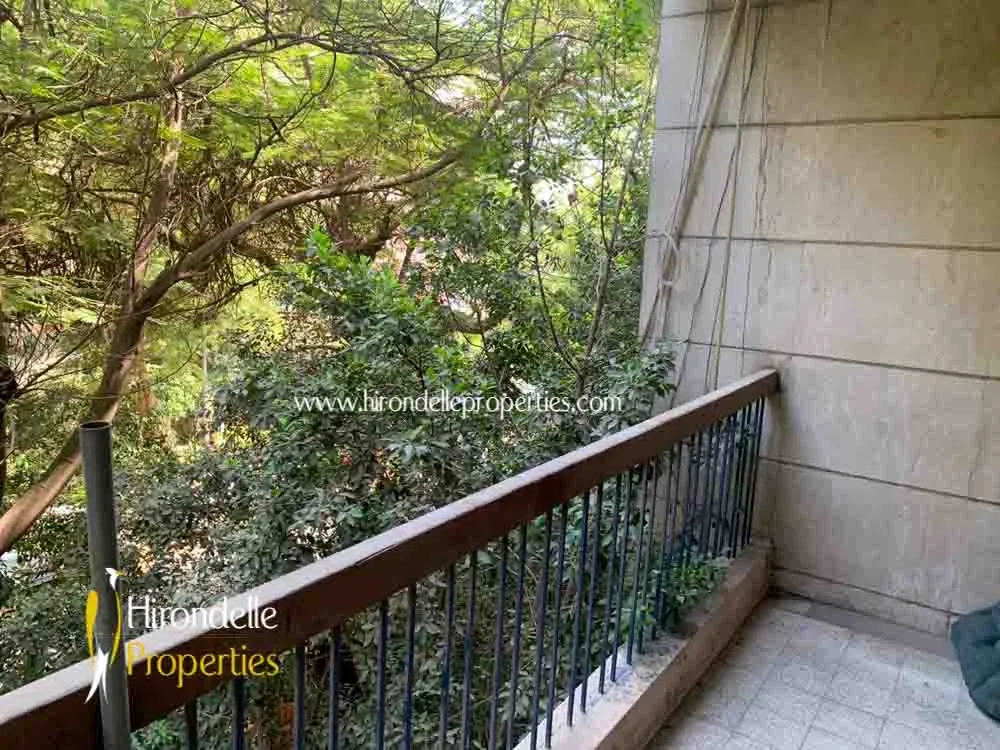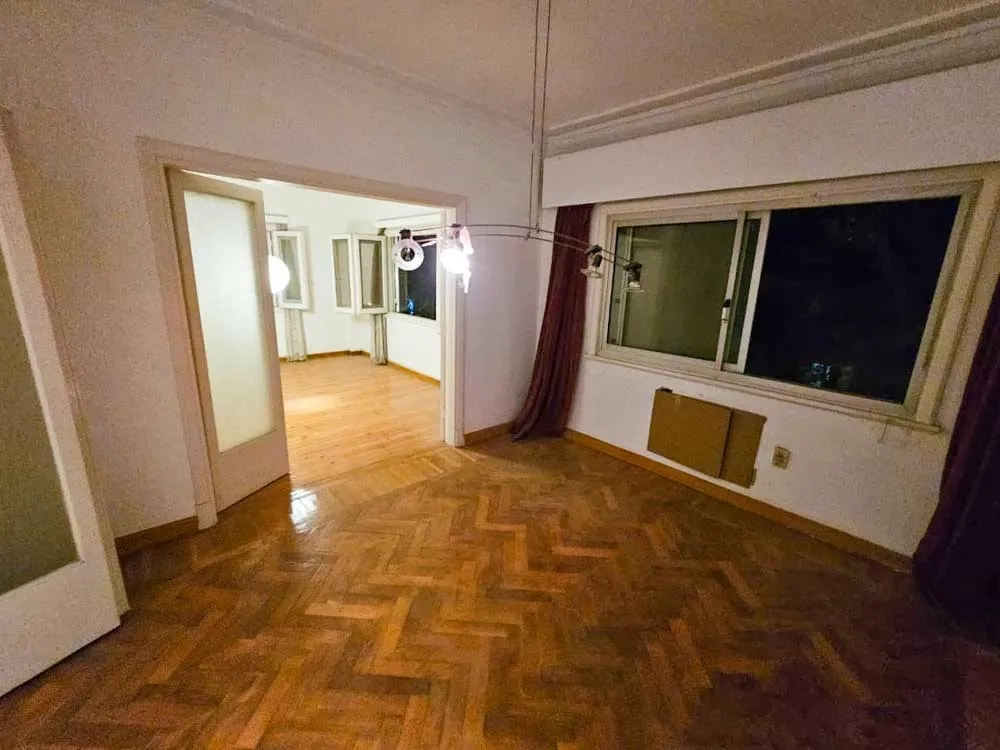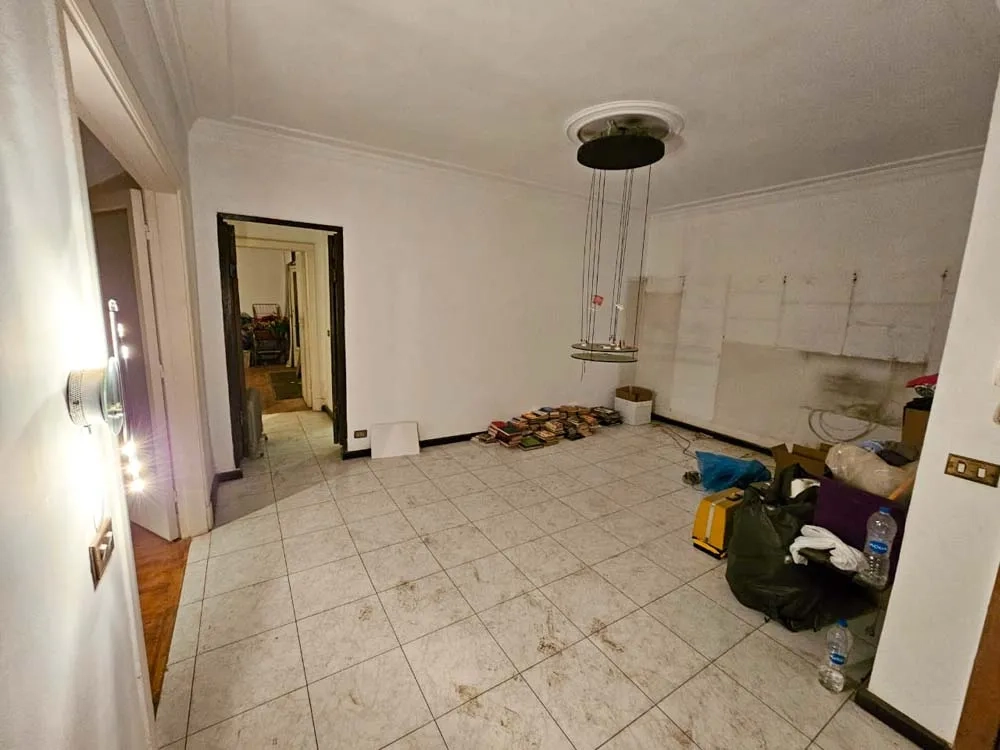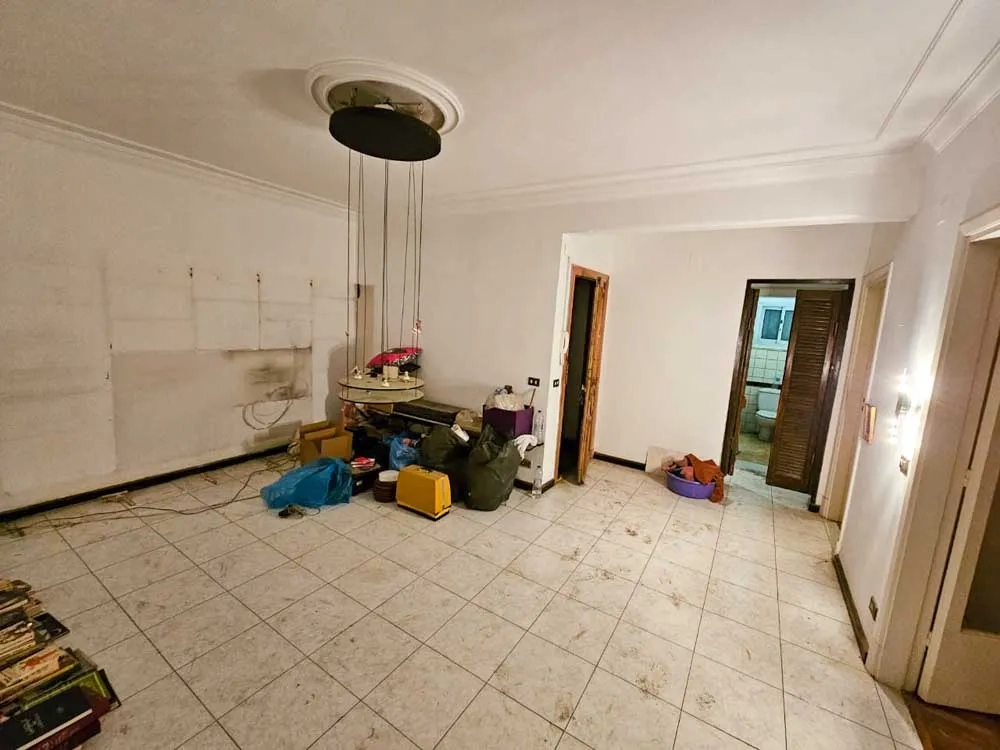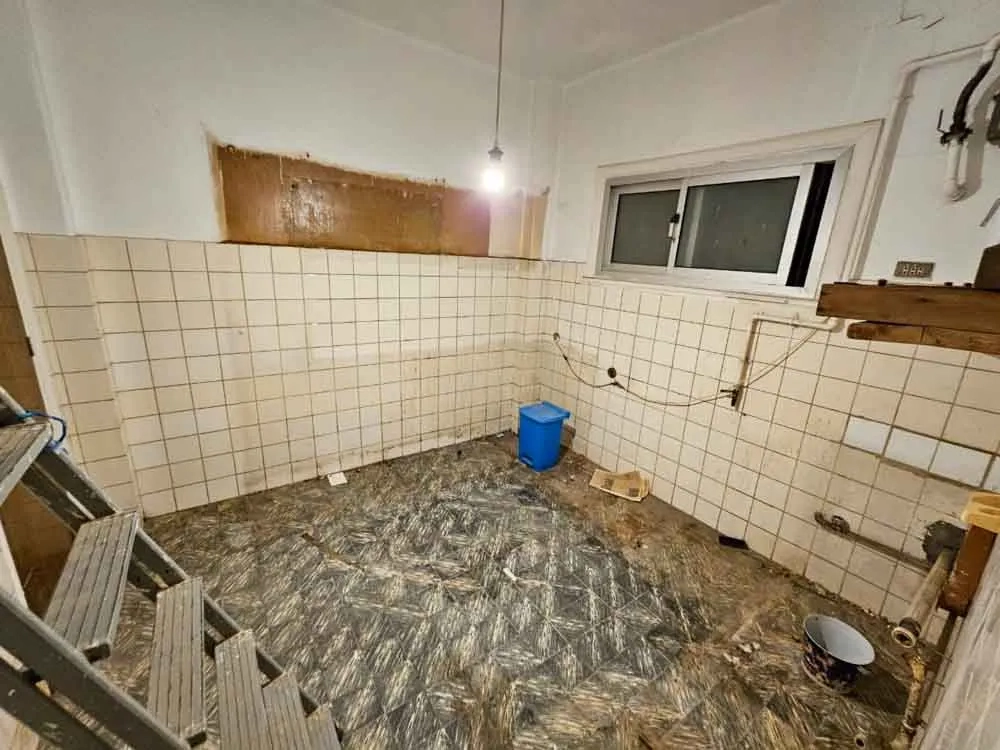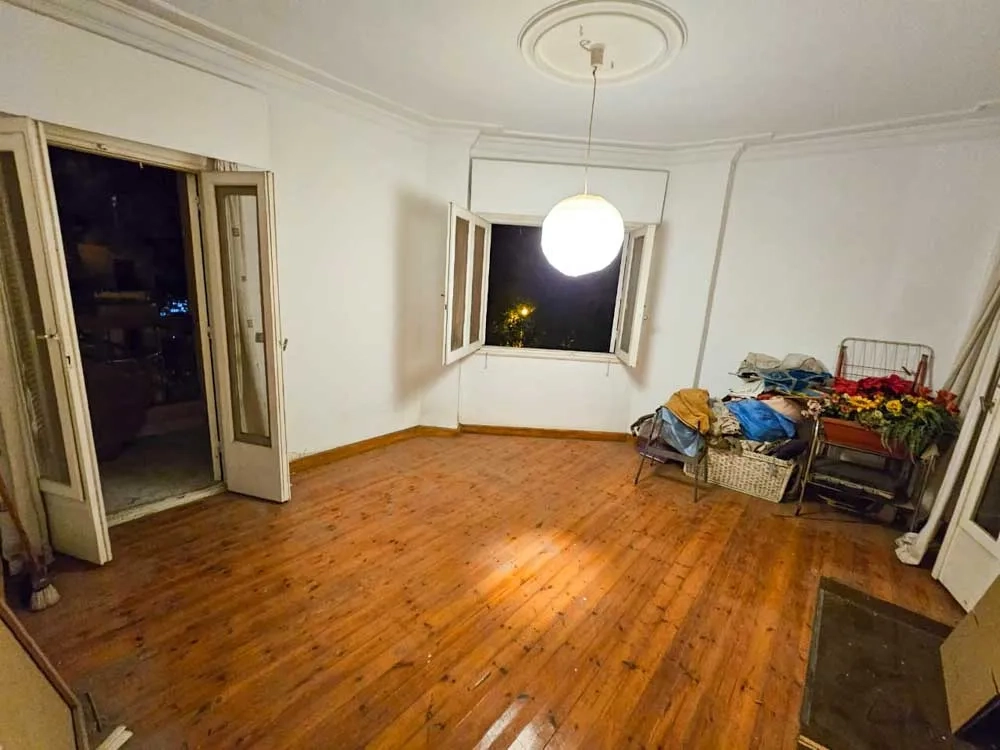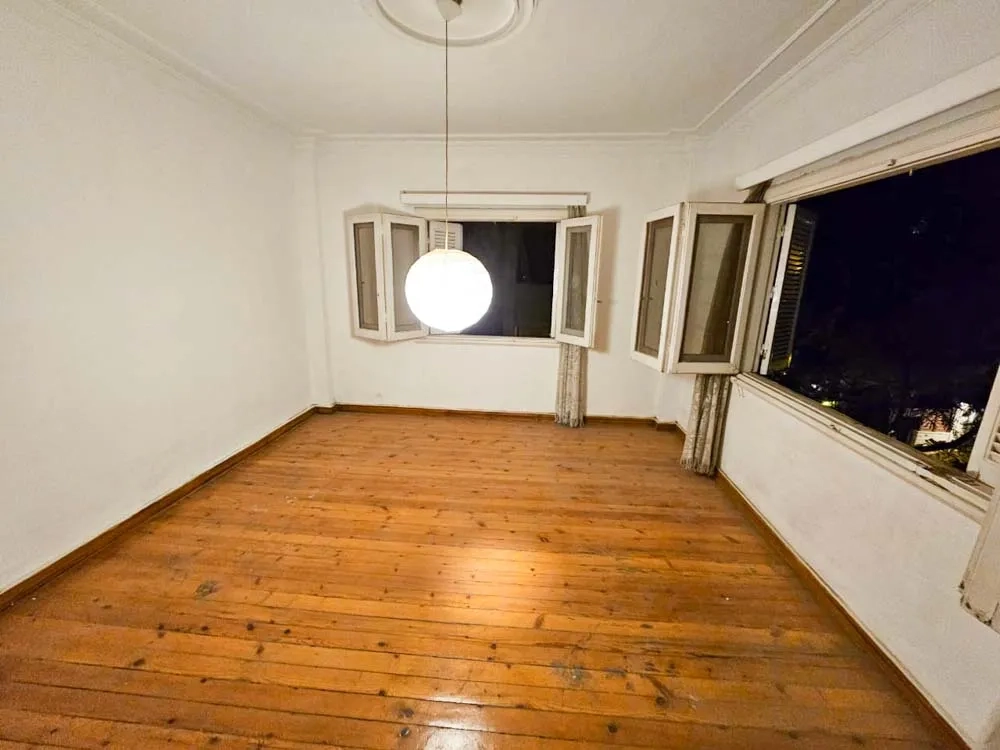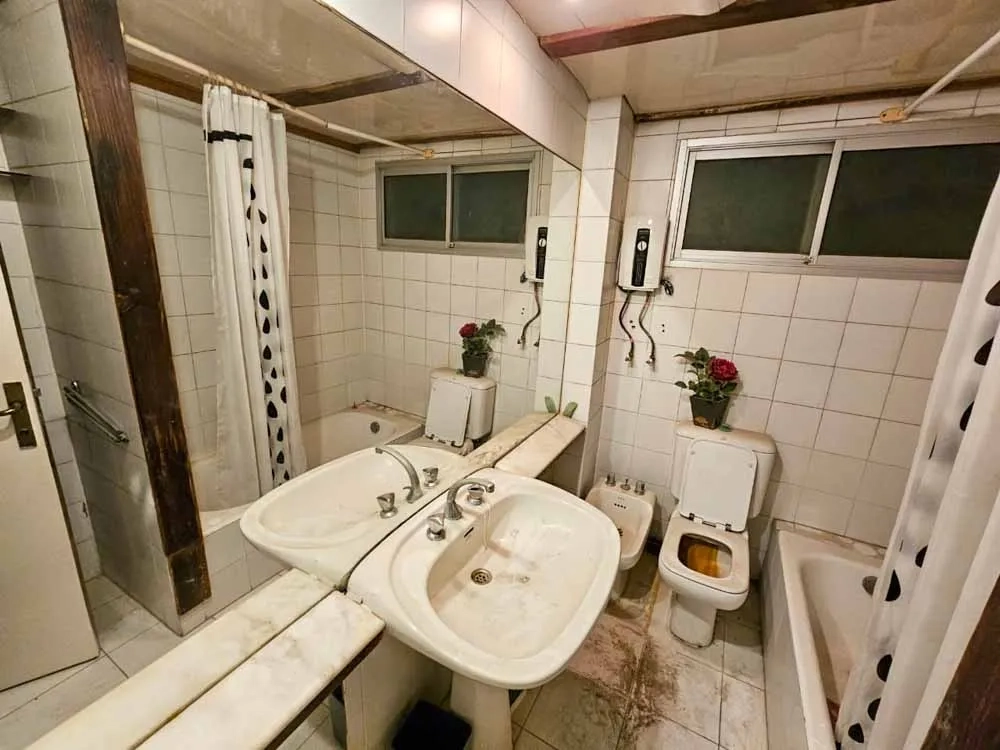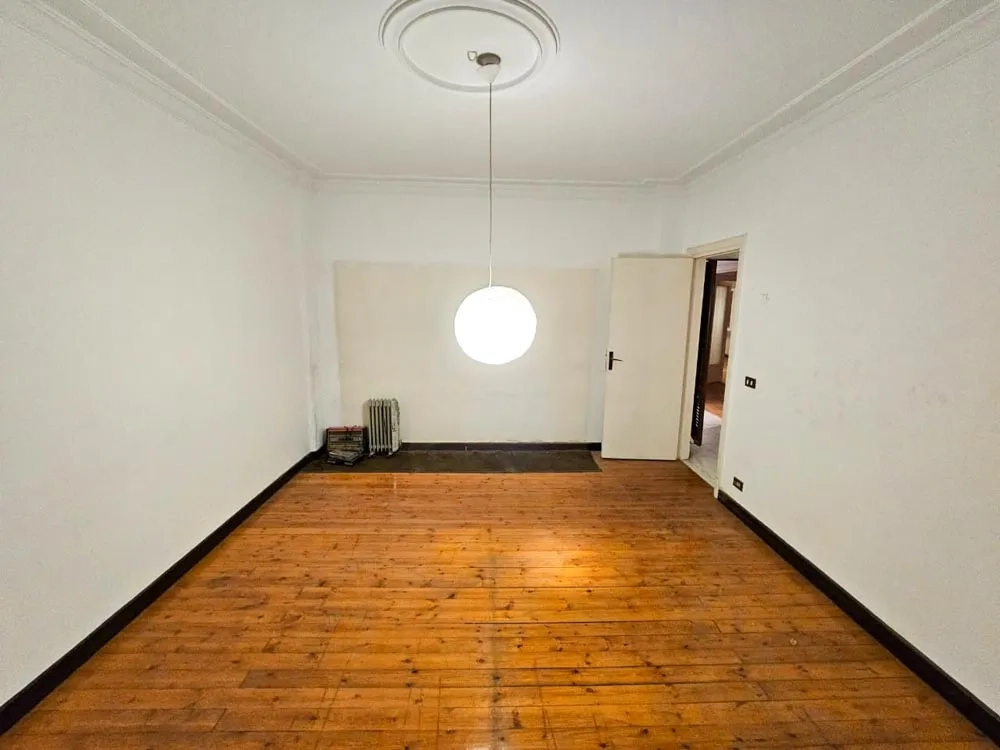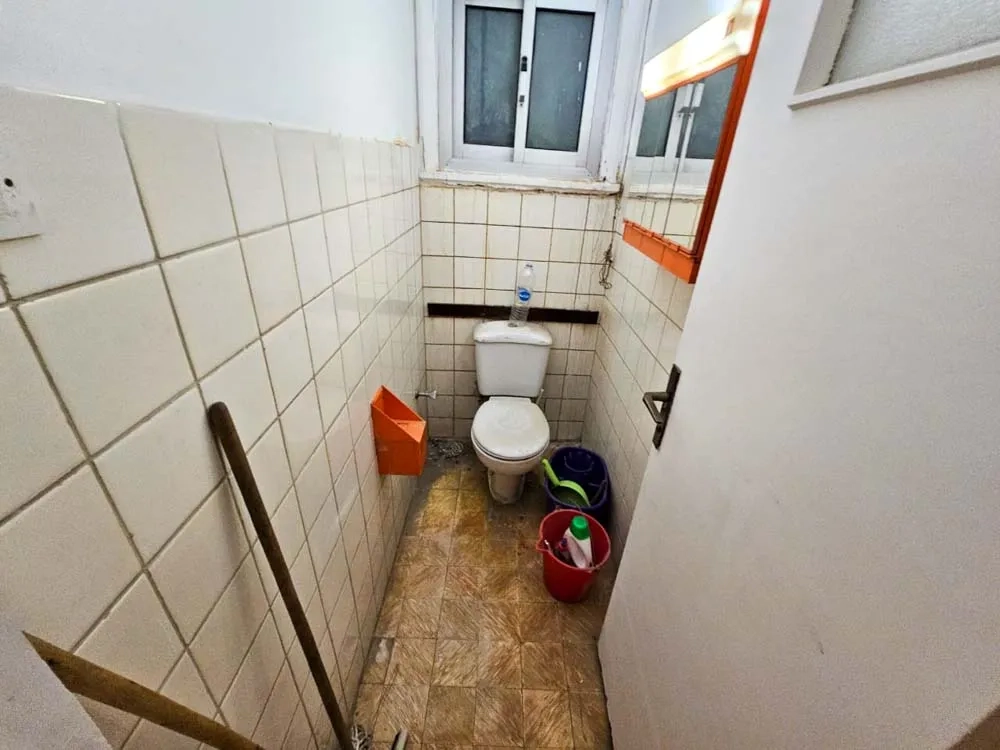 Description
Semi furnished Flat for sale in Maadi Sarayat, Cairo, Egypt.
This flat has total of two bedrooms with wooden floor, two bathrooms with cabinet shower. There is a sunny living area with charming wooden floor and big windows offering plenty of sunlight. It has equipped kitchen with all appliances. At the same time it has balcony overlooking green view street view. This Flat benefit from extensive natural light throughout with fresh air.
Property for sale in Maadi Sarayat near from Schools.
It is close to The Irish School Cairo, and only few minutes to Lycee Liberty, just only three minutes driving distance to Lycee El Horreya School in Maadi.
Realtors Flat for sale in Maadi Sarayat.
We have bunch of realtors cover the major districts.
Property Details
Furnishing:
Semi Furnished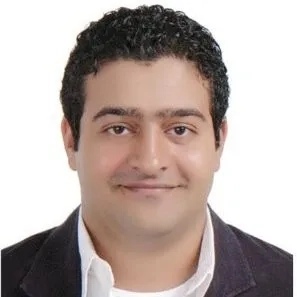 Latest Properties
0
Bed Rooms
1
Bath Rooms
79
Sq. Ft
2
Bed Rooms
2
Bath Rooms
120
Sq. Ft
2
Bed Rooms
2
Bath Rooms
200
Sq. Ft
3
Bed Rooms
4
Bath Rooms
350
Sq. Ft
4
Bed Rooms
4
Bath Rooms
200
Sq. Ft
Popular Properties
4
Bed Rooms
3
Bath Rooms
200
Sq. Ft
2
Bed Rooms
3
Bath Rooms
170
Sq. Ft
5
Bed Rooms
5
Bath Rooms
600
Sq. Ft
3
Bed Rooms
2.5
Bath Rooms
200
Sq. Ft
3
Bed Rooms
3
Bath Rooms
200
Sq. Ft