Apartment With Balcony For Rent In Zamalek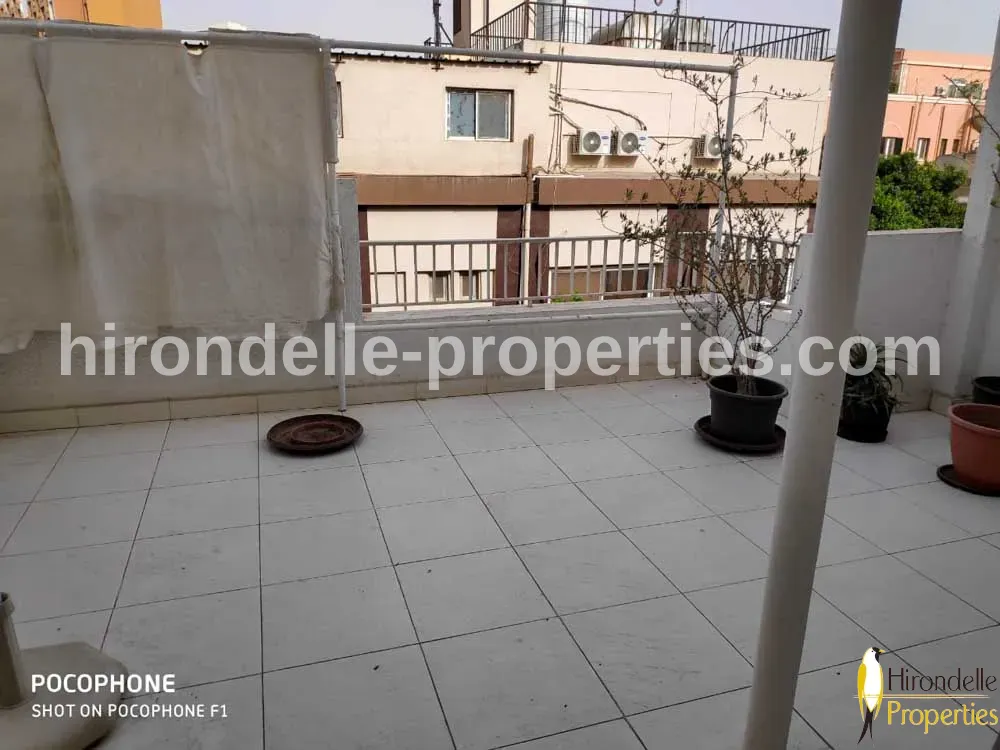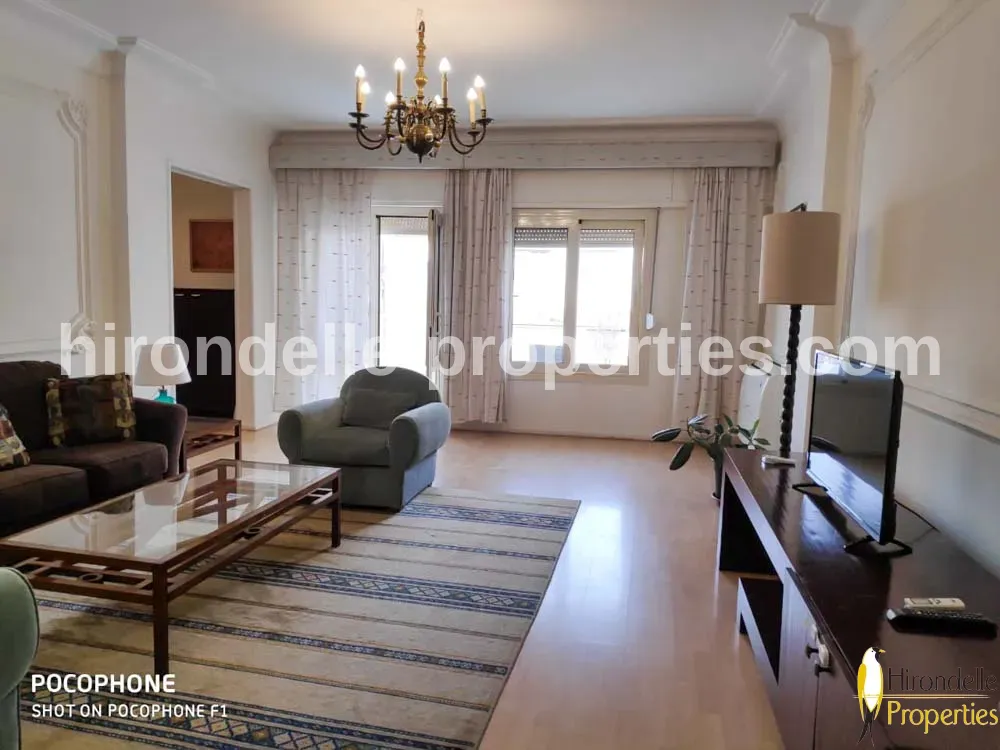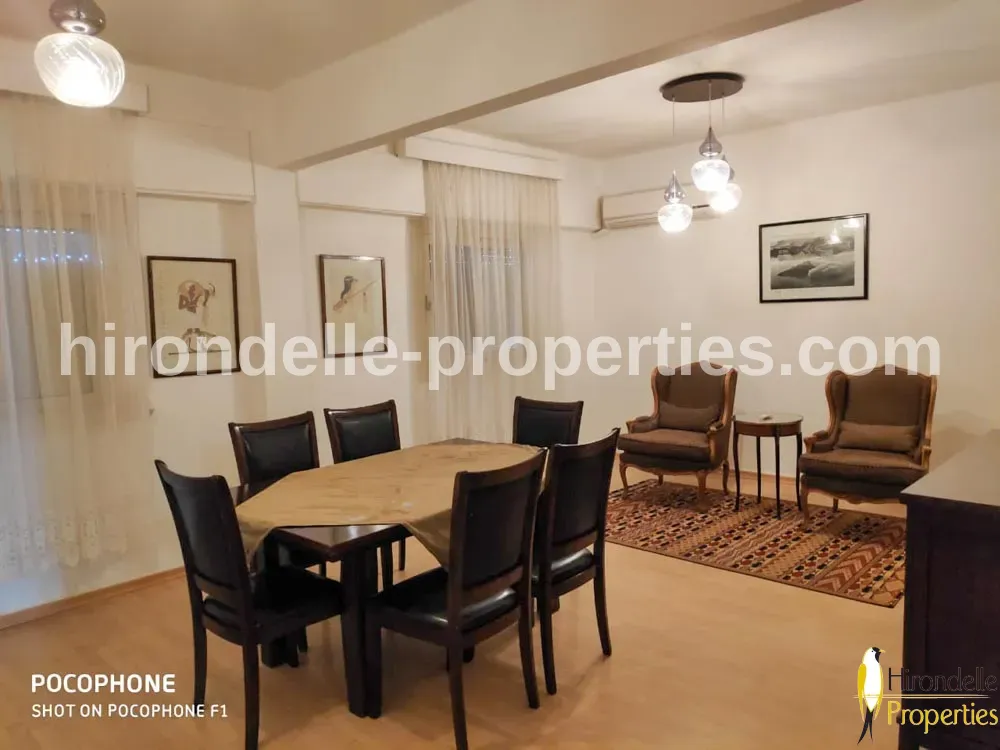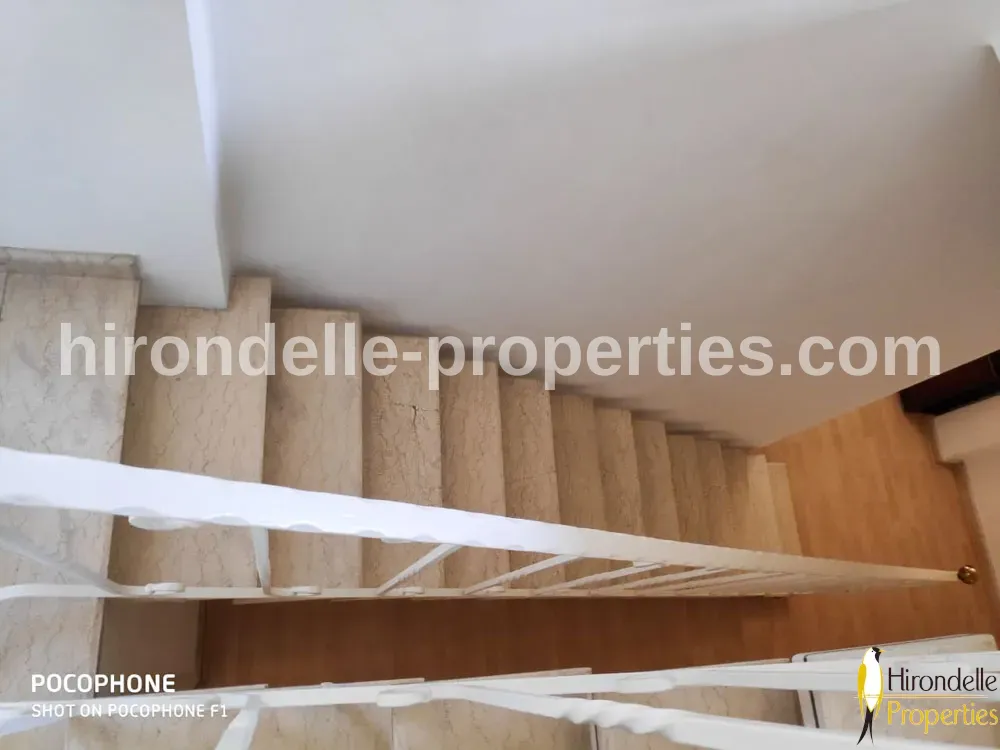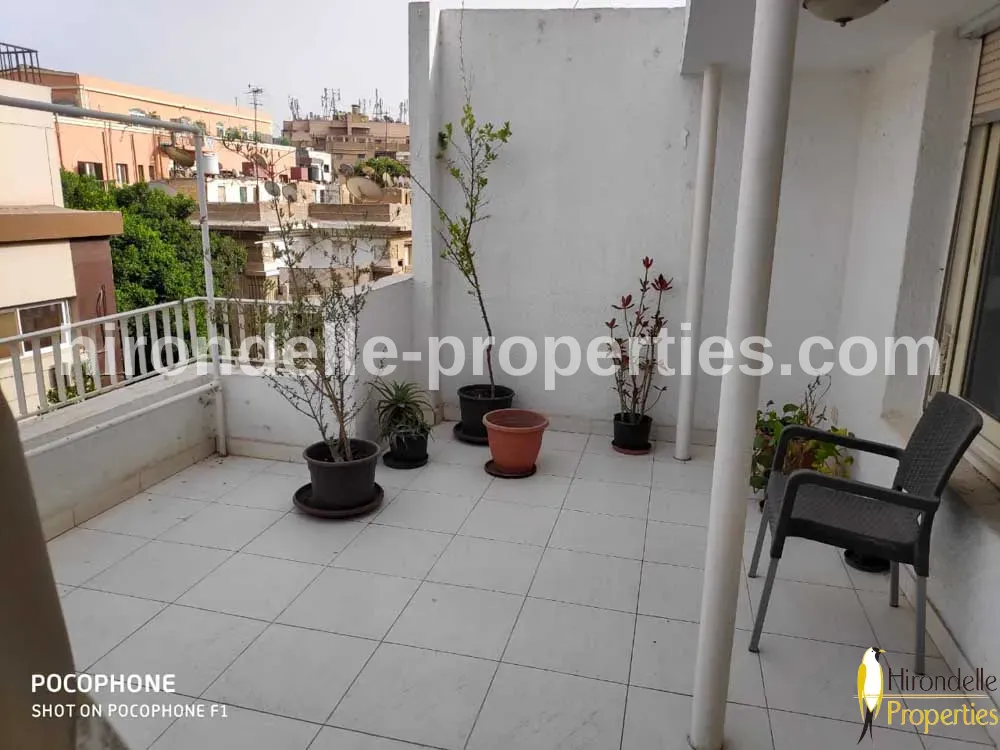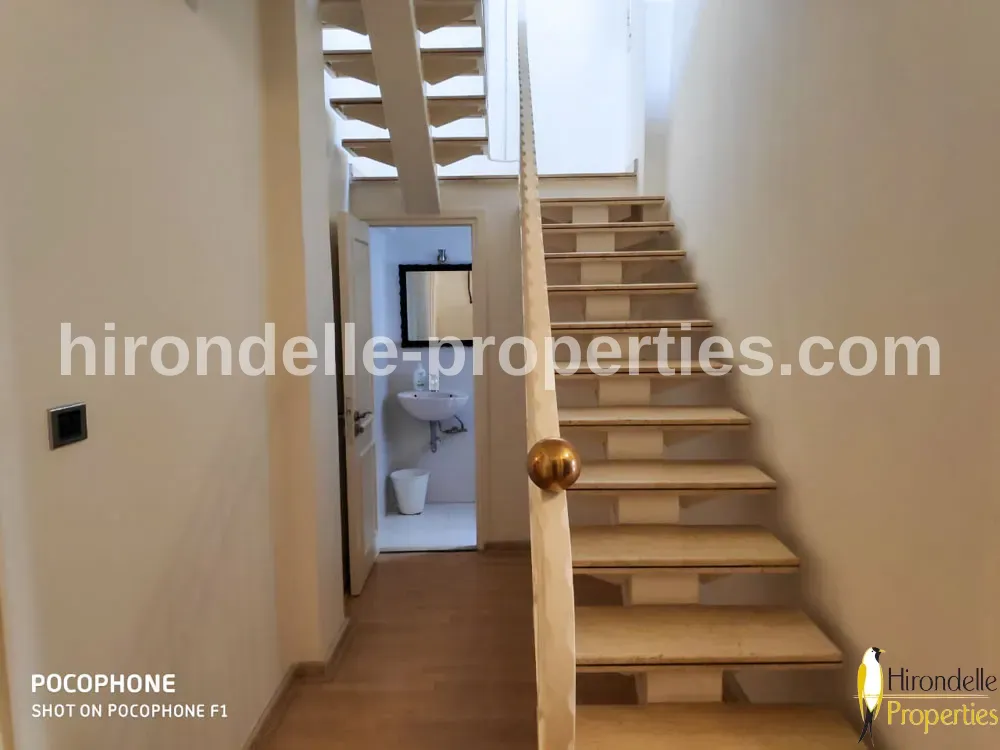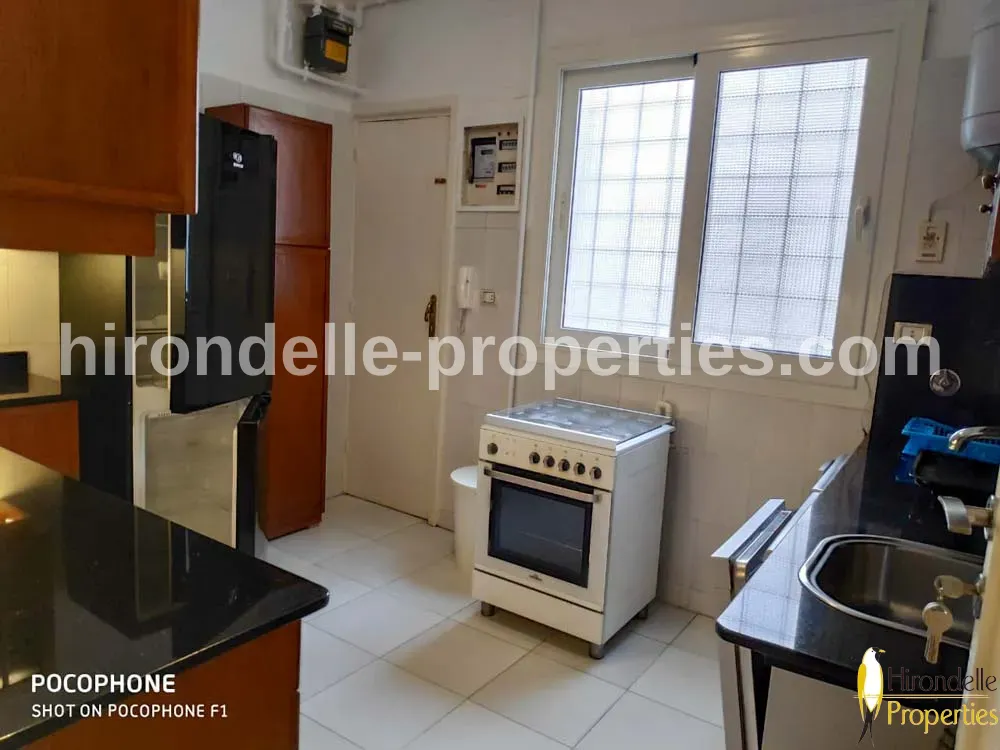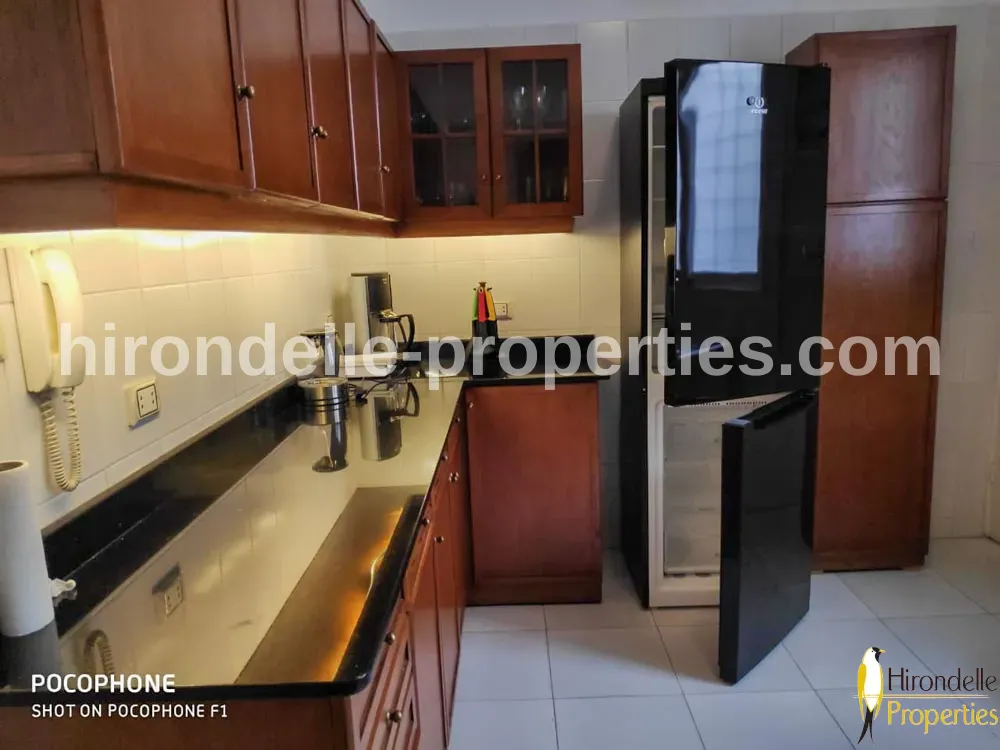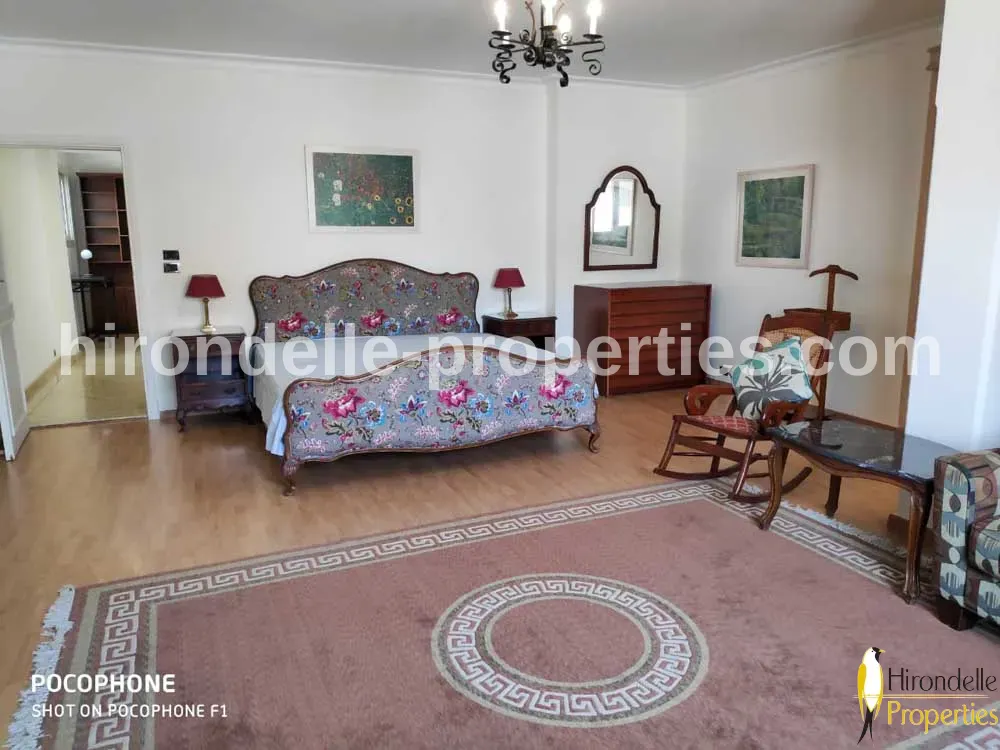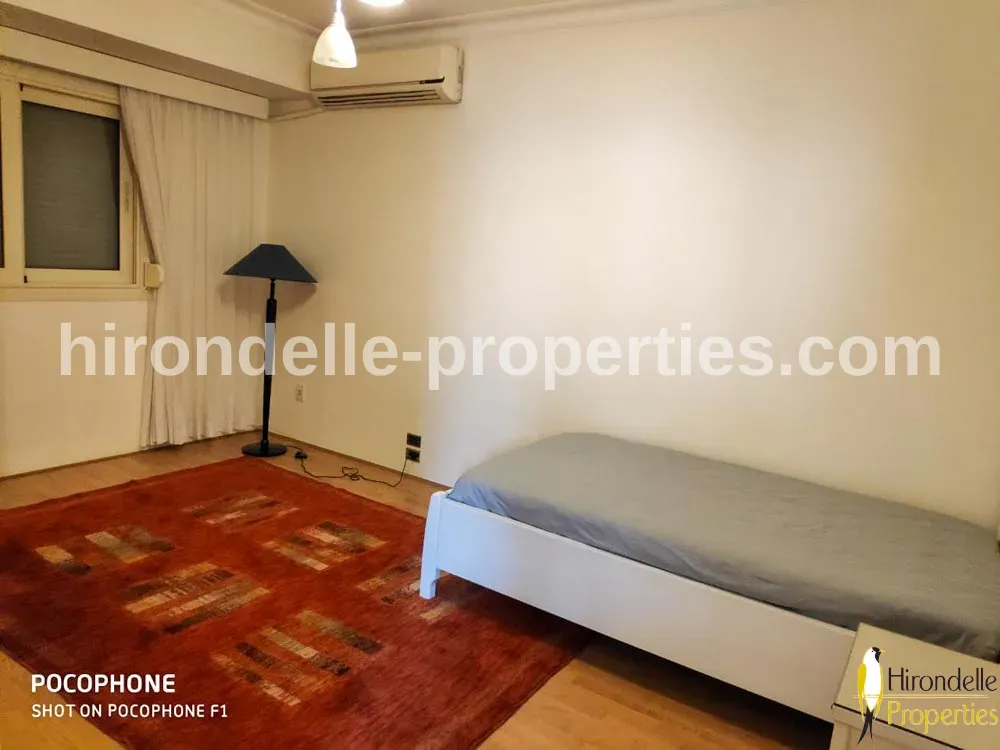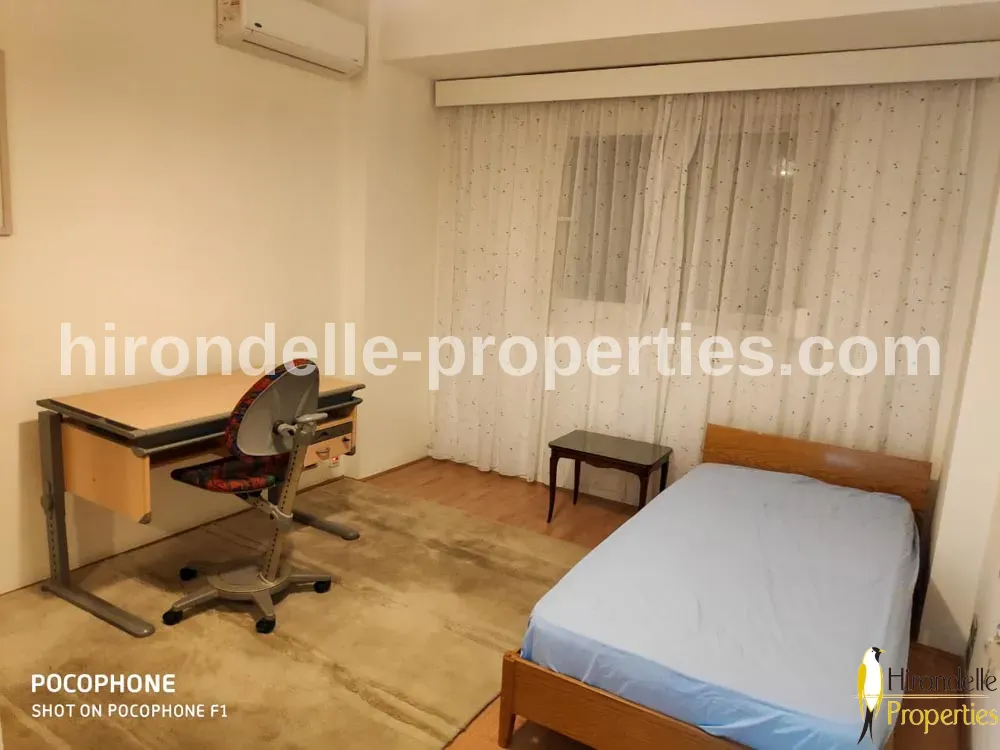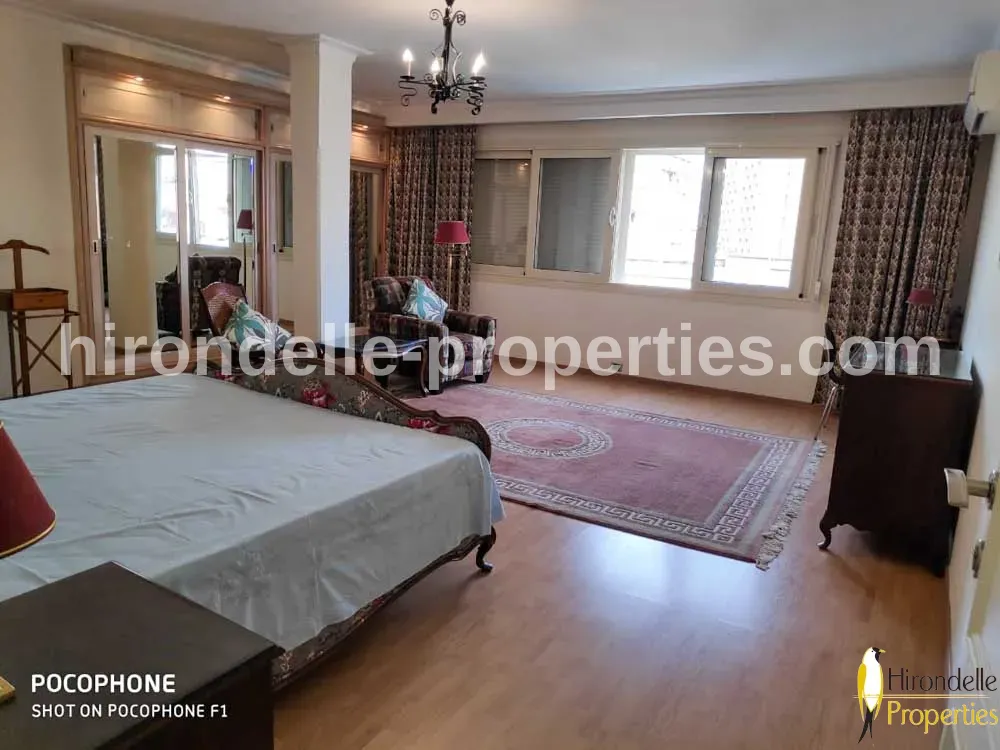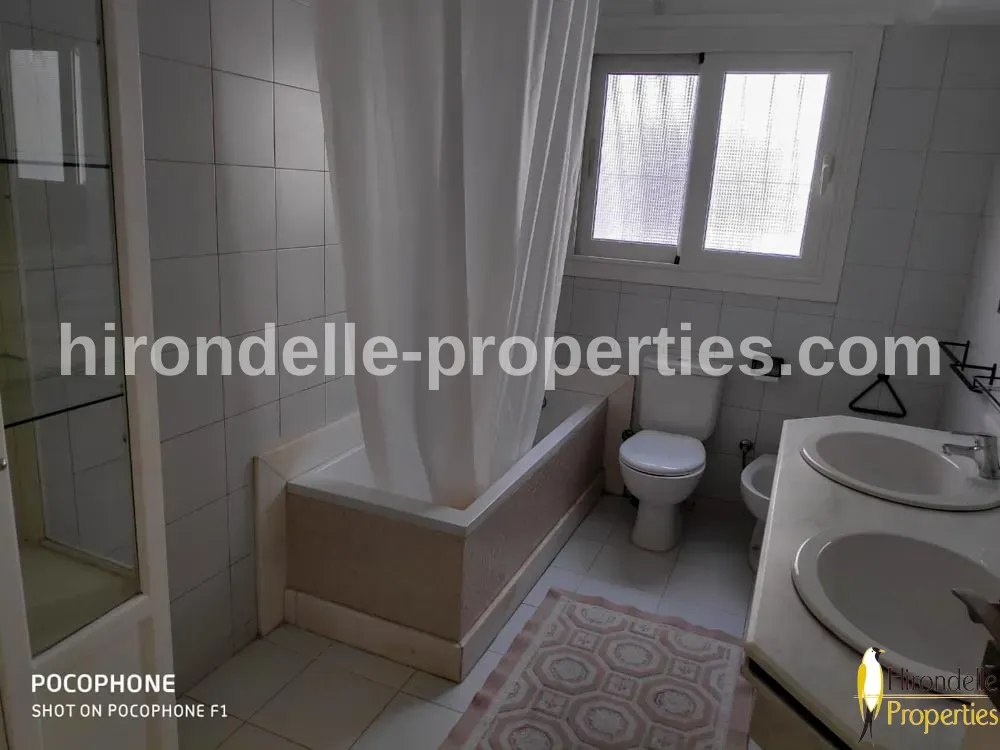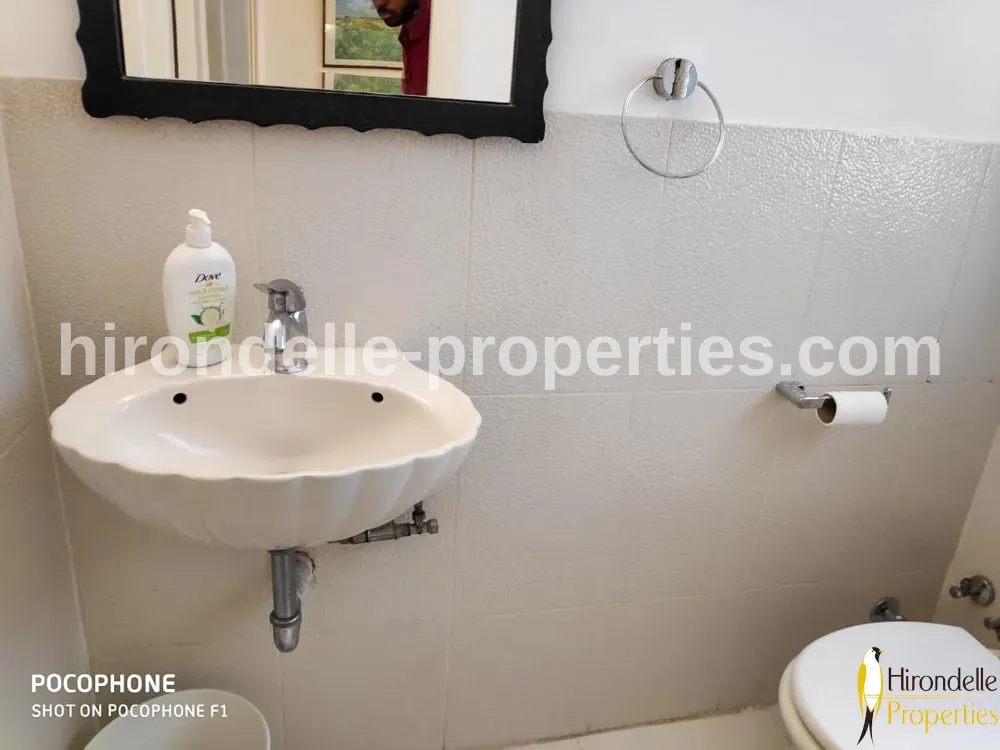 Description
Fully furnished Flat for rent in Zamalek, Cairo, Egypt.
This flat has total of three bedrooms with wooden floor, three bathrooms with cabinet shower. There is a bright reception area with charming wooden floor and big windows overlooking green view. It has equipped Kitchen with all appliances. In addition it has also balcony potted plants and city view. This Flat benefit from extensive natural light throughout with fresh air.
- Ask for the price.
The apartment is located in a good area in Zamalek close to everything you need (shops, pharmacies, big supermarkets, restaurants, barbershop and coiffure, Gym and spa).
We have many good options in different budgets for rent or sale, furnished or unfurnished.
For any inquiries please don't hesitate to contact us.
We have many wonderful apartments at different prices for all our new tenants, all you can do is communicate to us through WhatsApp or Call And we will inform you about all our available flats right now.
For more options please contact us.
Glad to help you at any time!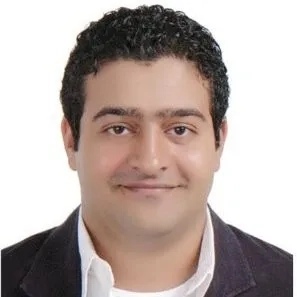 Latest Properties
0
Bed Rooms
1
Bath Rooms
79
Sq. Ft
2
Bed Rooms
2
Bath Rooms
120
Sq. Ft
2
Bed Rooms
2
Bath Rooms
200
Sq. Ft
3
Bed Rooms
4
Bath Rooms
350
Sq. Ft
4
Bed Rooms
4
Bath Rooms
200
Sq. Ft
Popular Properties
4
Bed Rooms
3
Bath Rooms
200
Sq. Ft
2
Bed Rooms
3
Bath Rooms
170
Sq. Ft
5
Bed Rooms
5
Bath Rooms
600
Sq. Ft
3
Bed Rooms
2.5
Bath Rooms
200
Sq. Ft
3
Bed Rooms
3
Bath Rooms
200
Sq. Ft