Abu El Feda Street is the most famous street in Zamalek.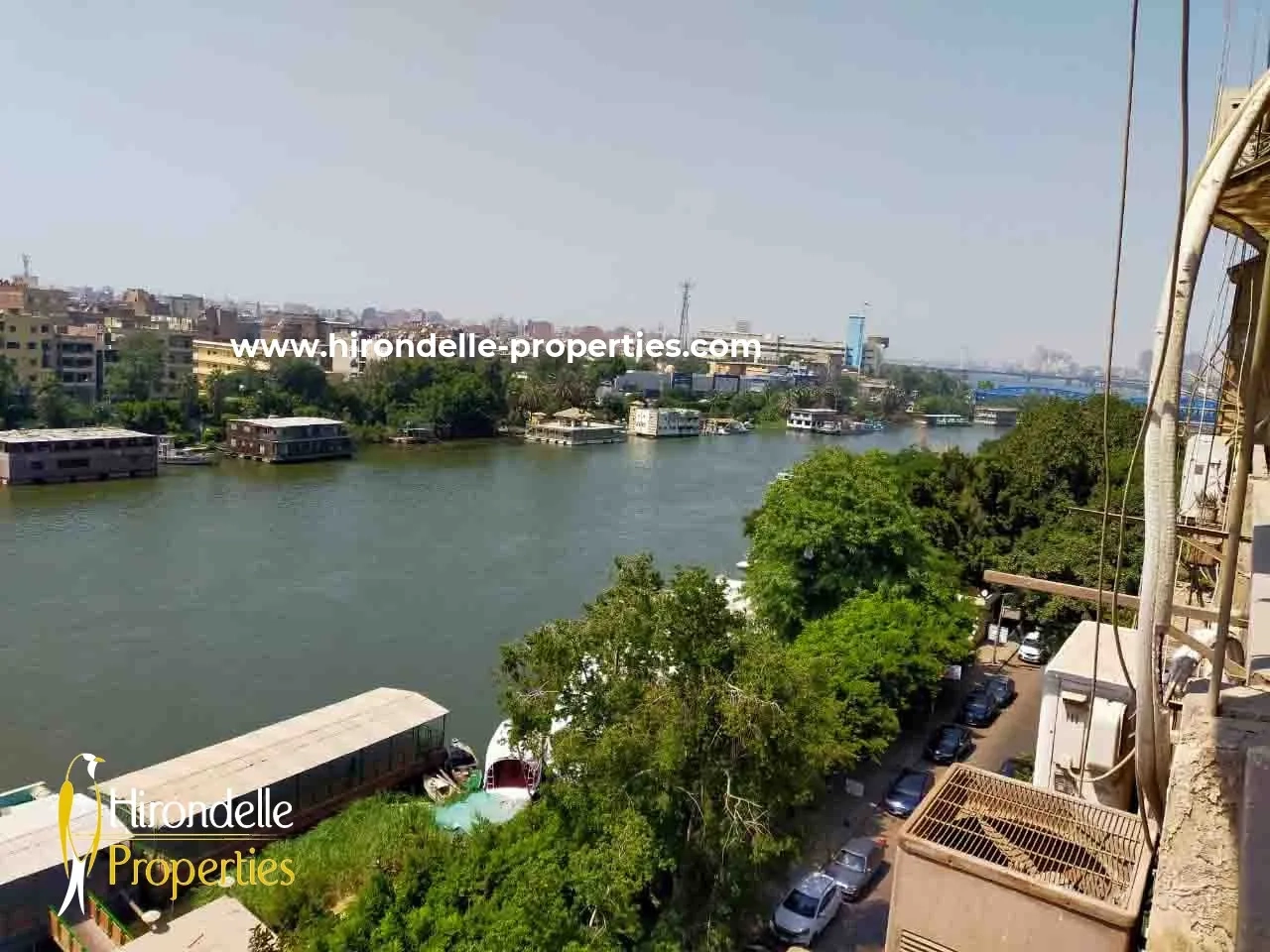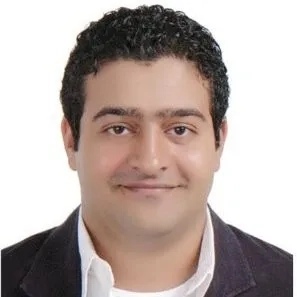 Ramy Sultan
Tourism
Abu El Feda Street is the most famous street in Zamalek.
Abu Al Feda Street gained such importance from its distinguished geographical location. It is on the Nile Corniche in the Zamalek district of Cairo.

The street is very beautiful, where the Nile Corniche, cafes and beautiful trees.

The street has a large number of excellent cafes on the Nile.
If you are a fan of going out and spending amazing time outside, I highly recommend you to go to Abu Al Feda Street's cafes.

I will show you the most famous cafes and restaurants on Abu Al Feda Street:

-Biota.
-BeEJA.
-MAAT.
-Sequoia.
-KFC.
-The Mood Restaurant & cafe.
-Porto Crep.
-flamenco posters.
-Dalida el zamalek.
-Goal Cafe.
-McDonald's Zamalek.
-Taboon Restaurant.
-Butcher's Burger.
-Ice Flavor.
-Pizza Hut.
-Starbucks.
-Zee lounge.
The famous Om Kalthom Hotel and Flamenco Cairo Hotel
are located at Abu Al Feda Street.
As well as the Indian Consulate.
During several years of working in real estate in Egypt, we have understood that the most important is to satisfy our customers. It means helping them to find a place regarding their needs and where they would feel at home.
If you want to get an apartment for rent or sale in the neighborhood of Zamalek, do not hesitate to contact us.
We have variety of flats with different values.