Taha Hussein Street, Zamalek.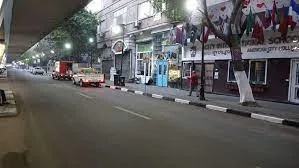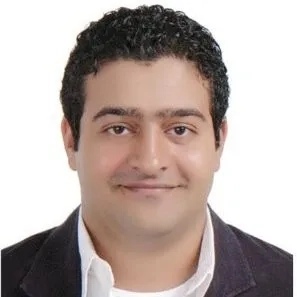 Ramy Sultan
Tourism
Taha Hussein Street, Zamalek.
Taha Hussein Street is one of the main streets in Zamalek.
It is located in the heart of Zamalek and it is an extension of Shajarat Al-Durr Street.
It is a lively street with many important facilities.
The schools in Taha Hussein Street are very distinguished and famous for their high standards Such as:

- Pakistan international school.
- Port Said American School.
And if you would like the outdoors and sitting in lovely cafes and restaurants.
The street has many of them such as
COVA Coffee Store, Buffalo Burger, Origo Café, Damascene Shawarma, Mengiamo,City Crepe and Patchi.
And the President Hotel is a well known hotel is located in Taha Hussein Street.
The street is 4 minutes walking from the Nile River.

During several years of working in real estate in Egypt, we have understood that the most important is to satisfy our customers. It means helping them to find a place regarding their needs and where they would feel at home.
If you want to get an apartment for rent in the neighborhood of Zamalek, do not hesitate to contact us.
We have variety of flats with different values.