Which Style is Better Modern Or Classic?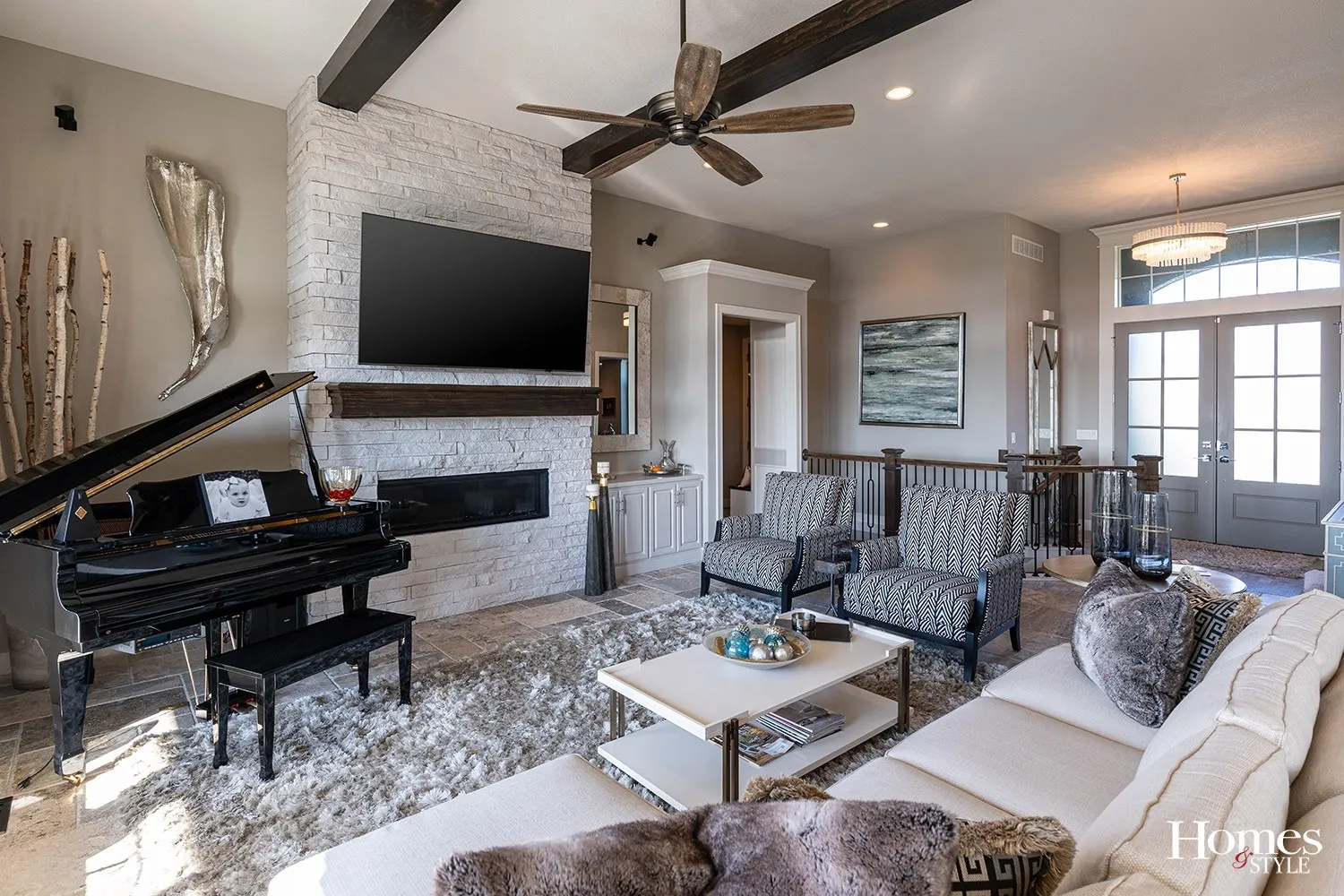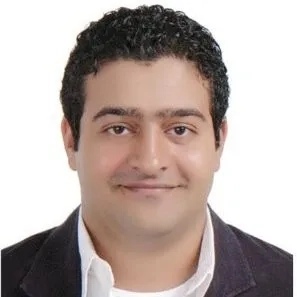 Ramy Sultan
Tourism
When it comes time to choose the interior design of your home, you may feel confused which style suits my house. It's wholly a matter of personal choice and taste and depending on what you prefer. It is very important to set your budget before you start looking for suitable style. You need to know exactly what a classic and a modern design mean:
*Classic Style:
It is all about vintage and aesthetic value. It often involves bold and dark colors that give that classic finish, a classic home will usually have soft lighting and mostly consist of handcrafted furnishing, and everything needs to look fine and well-balanced.
*Modern Style:
The modern style is the design and decor of the modernism movement, often, a modern interior design means artwork, so each piece of furniture or decoration should have a purpose. Modern design often features hard wood with attractive interior design.
Once you realize exactly whether you want a more classic or modern style, you can then make decision.