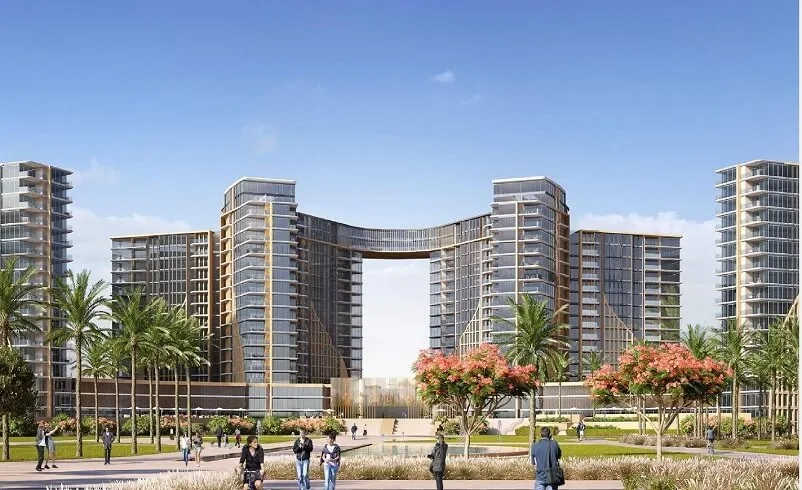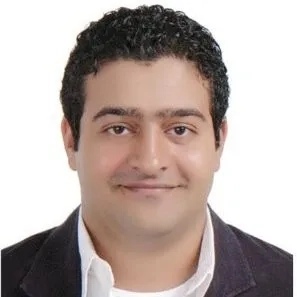 Ramy Sultan
Tourism
Zed Sheikh Zayed is consider one of the top and notable residential compounds in Sheikh Zayed City. Zed Sheikh Zayed is a project by Ora Developments. Ora Developments presents Zed Towers in a prime location in Sheikh Zayed City. It is built on an area of 165 acres. It offers you a luxury lifestyle with attractive atmosphere surrounded by mesmerizing landscape. It is located on Al Horeya Street in the heart of El Sheikh Zayed in West Cairo and overlooking its central park, Zed benefits from excellent accessibility from the Al-Nozha Street and is close proximity to 26th of July corridor and Alex-Desert Road. ZED offers an unconventional twist on commercial office spaces that will be a home to a wide array of major corporations and start-ups with an equally ideal setting which permits great businesses to flourish amidst a motivating environment. You can enjoy your time at the amazing Zed Winter Wonderland; it includes the first Ferris wheel in Egypt and many other thrilling games. The compound has Golf Course, Jogging tracks, and Tennis Courts. The project consists of 15 residential towers; they are divided into two types:
* The first 10 towers consist of 10 floors.
* The other 5 towers consist of 20 floors.
It contains different varieties of units:
Apartments: Sizes start from 63 m².
Studios: Sizes start from 55 m².
Duplexes: Sizes start from 217 m².
Penthouses: Sizes start from 206 m².
For more details check our list on Property Finder.