New Zamalek Metro Station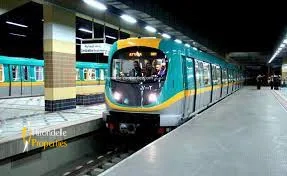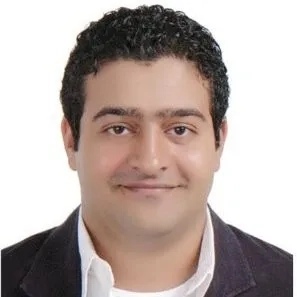 Ramy Sultan
Tourism
New Zamalek Metro Station
Officially the Egyptian Ministry of Transport has opened 4 new stations on the third metro line (3A).
Right now we show the locations of the new metro stations. The third metro line (3A) till now extends from ''Ataba station'' to ''Kit Kat station'' with a length of 4 km. The new 4 stations are underground stations.
The 4 stations are:-
1- "Nasser" in the ambulance,
2- "Maspero" next to the Ministry of Foreign Affairs,
3- "Safaa Hegazy" in Zamalek,
4- "Kit Kat" on the Nile Corniche.
Now Zamalek has 2 metro stations:
The first one "Safaa Hegazy station" is located at "Brazil St." & "Ismail Mohamed St."
The second one "Opera station" is located at "El Tahrir St."
The good thing of "Safaa Hegazy" station is it's located at the middle of the Zamalek area, so now you are able to reach easily and enjoy the metro.
If you are searching a flat, villa, or office, we are Hirondelle properties for Real Estate we cover all of the following areas (Zamalek, Dokki, Agouza, Mohandseen, Garden City, Maadi, New Cairo, Shiekh Zayed and 6th October City And the North Coast).
We have many good options in different budgets for rent or sale, furnished or unfurnished.
For any inquiries please don't hesitate to contact us.
We have many wonderful apartments at different prices for all our new tenants, All you can do is communicate with us through WhatsApp or Call And we will inform you about all our available flats right now.
For more options please contact us through WhatsApp or Call.
Some of our flats
https://hirondelle-properties.com/search?currency=EGP&region=5&saleType=rent
Please contact us for details or to arrange a viewing.
Glad to help you at any time!